Belgian winning streak stopped by Colombia
In football, Belgium's Red Devils lost a friendly against Colombia. Before their home crowd in Brussels, the national team lost 0-2 in their first preparation match for next year's World Cup finals. The difference was that Belgium wasted their chances, while Colombia didn't.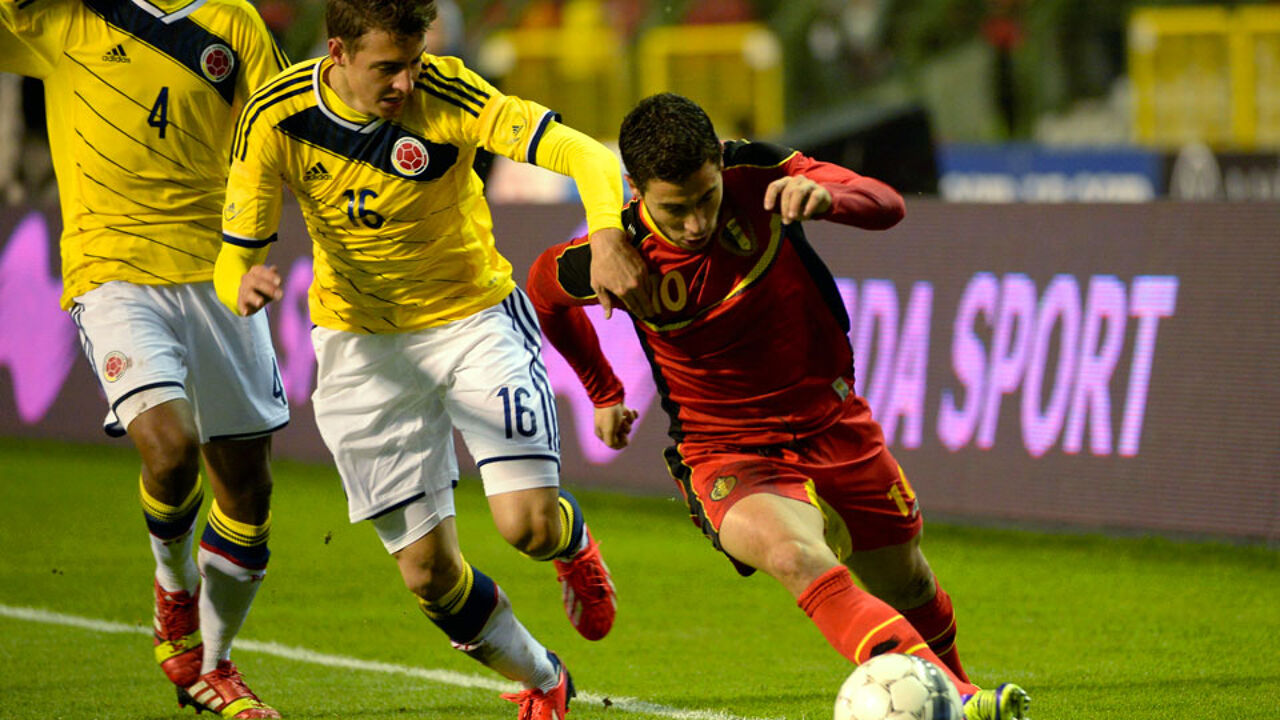 Belgium had the best chances in a tactical first half, with two Christian Benteke headers missing their target. The Aston Villa striker also claimed a penalty, but didn't get one. At the opposite side of the pitch, Colombia striker Radamel Falcao sent a first warning to the Belgian defenders, but came just late for a tip-in.
After the break, Colombia got 0-1 up when Falcao outwitted the Belgian defence: the striker stayed onside and escaped on a quick counter-attack, beating Belgium's goalkeeper Simon Mignolet (Liverpool). The Belgian makeshift defence (without Manchester City's Vincent Kompany, Zenit's Nicolas Lombaerts and Bayern Munich's Daniel Van Buyten) looked vulnerable and substitute Victor Ibarbo made it 0-2.
The Belgian hosts hit the post twice in the final 20 minutes, as the woodwork denied Marouane Fellaini (Manchester United) and Dries Mertens (Napoli) a goal. (big photo: Eden Hazard played a good first half, but his penetrations didn't result in a goal).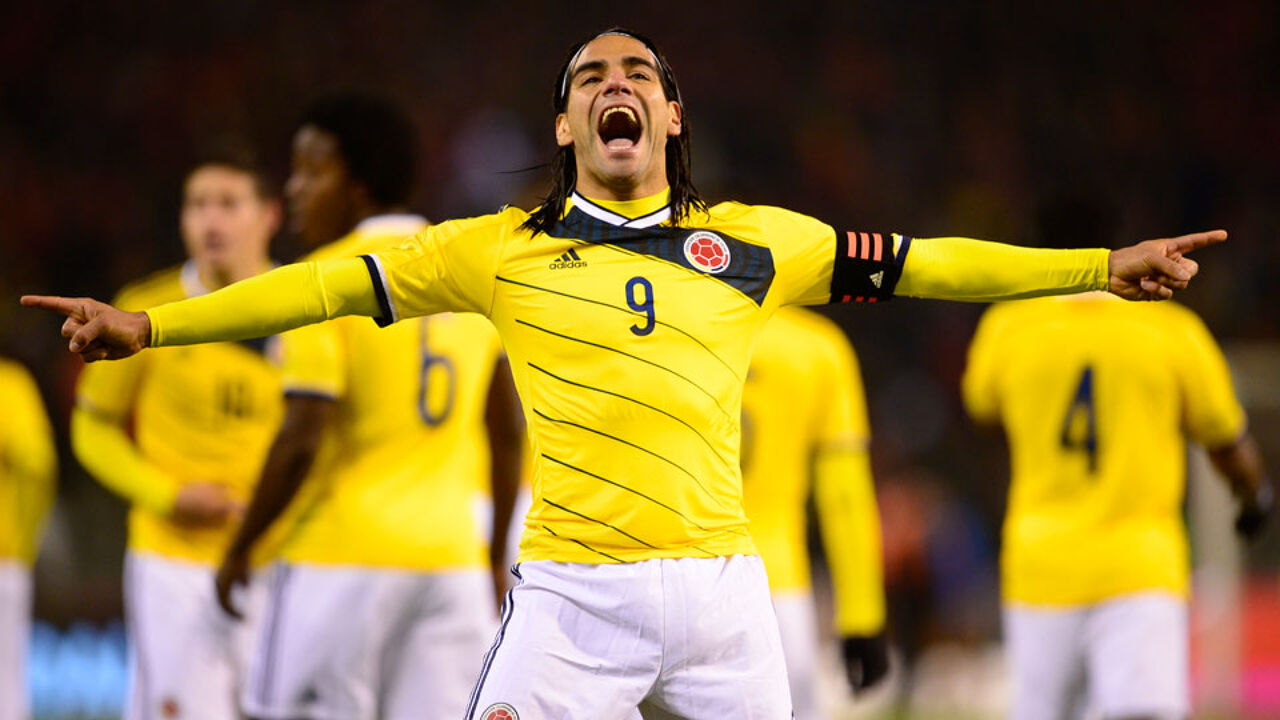 "Not used to losing anymore"
Belgium-Colombia was a clash between the numbers 5 and 4 on the FIFA rankings and was considered as a serious test for both squads. Both are also considered as outsiders at the Brazil World Cup. Midfielder Steven Defour (Porto) analysed what the difference was: "Colombia were more efficient, while we wasted our chances."
The Red Devils suffered their first defeat in a year's time, after keeping an unbeaten record in the World Cup qualifying round. "We're not used to losing anymore", national team coach Marc Wilmots told reporters. "The difference was made by details tonight."