Bruges wants to attract more Indian tourists
The city of Bruges wants to welcome more tourists from India. For this purpose, the Bruges tourist board will travel to India for a promotion campaign next year. The 9-day round-trip will coincide with the release of a Bollywood movie that was shot in Bruges.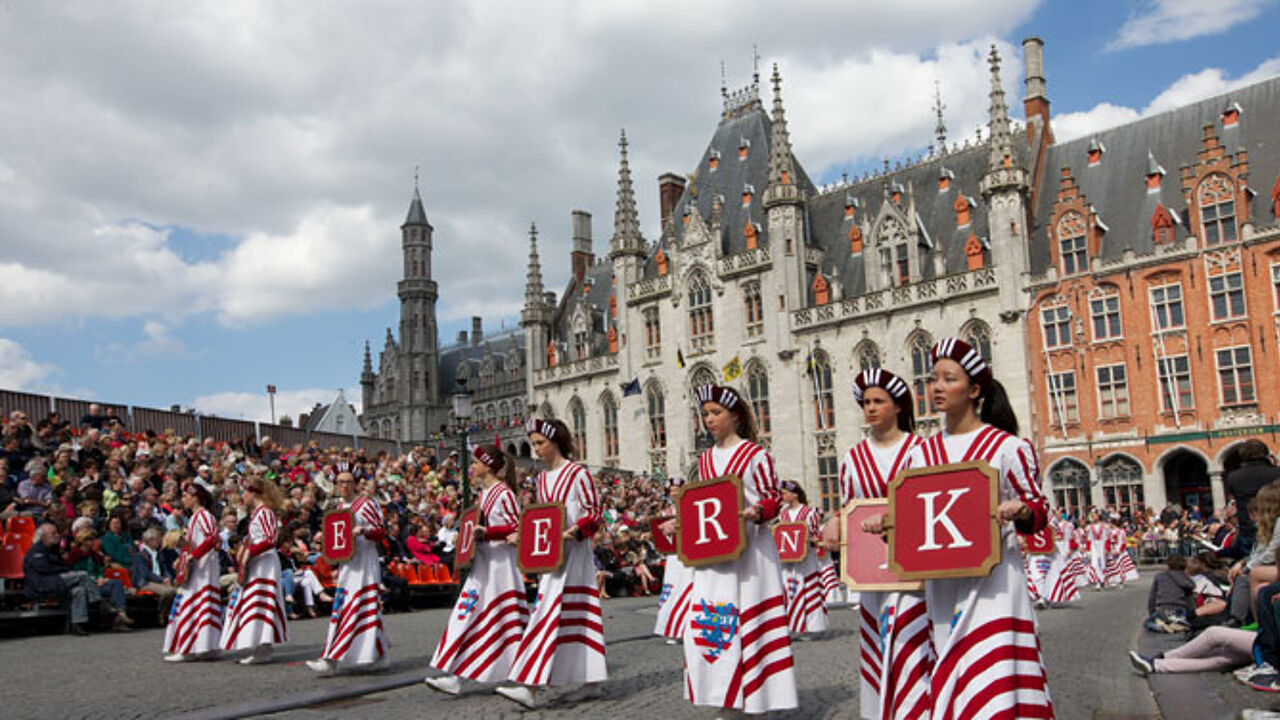 At present, tourists from India only account for 0.5 percent of the total number of tourists in the city. The local authorities believe that there is big potential. They hope that the Bollywood film will have a certain impact, as it is a major production with lots of dancing and singing. That type of movie is very popular in India.
Only last week, the Bruges Burgomaster Renaat Landuyt (socialist) announced that the city will be less generous with accepting requests for film shootings in order to protect the quality of life of Bruges residents and to safeguard the "quality of the brand Bruges".