Terror suspect targeted the Belgian state and the VRT
In Sint-Niklaas (East Flanders) police apprehended a man who is suspected of plotting several terrorist attacks. Investigators explained that the man had the intention of overthrowing the Belgian state, and that he also had plans for an attack against the Flemish broadcaster VRT.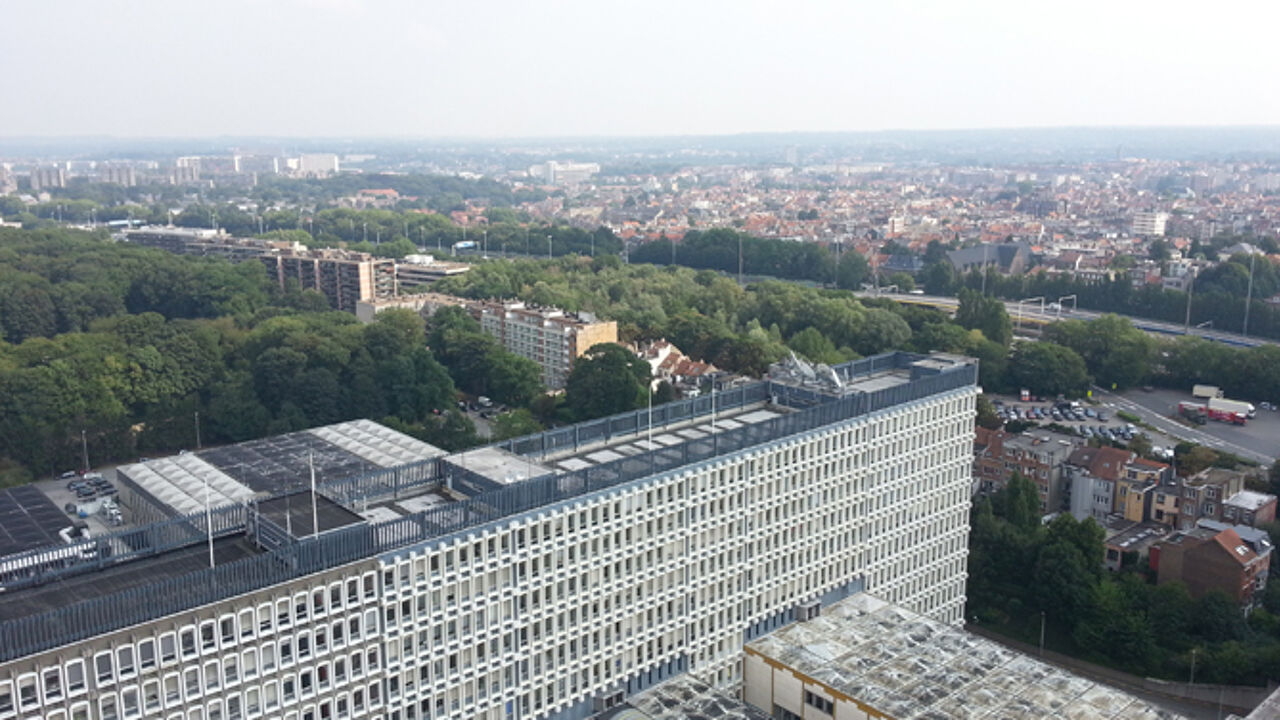 The 23-year-old man of Dutch descent was arrested late on Wednesday. He had tried to recruit people to take part in terrorist attacks, visiting pubs and cafes. However, this was not a big success.
Just like Anders Breivik in Norway, he had written a complete 80 page manifesto, about how he would overthrow the Belgian state. The VRT news desk found out that he wanted to install a Flemish Republic. He had chosen the occasion of King's Day to carry out his bold plans. The man allegedly argues that the Belgian state is too much of a puppet on a string led by the Americans.
"Apparently, he was planning to announce his plans live at the VRT, if necessary by using violence. Afterwards, he would target political institutions", says Antoon Schotsaert of the Dendermonde judicial authorities.
George Orwell
The suspect also made references to the British writer George Orwell in his manifesto. Investigators explain that his is linked to Orwell's book "1984", in which he gives his vision on the future. The book launched the famous phrase "Big brother is watching you" and this again refers to the American influence on Belgium and the recent bugging scandal.
The examining judge decided to keep the man in custody and appointed a team of psychiatrists to examine his mental health. There are indications that the suspect could suffer from mental illnesses, but despite this the judicial authorities are taking the case very seriously, calling the threat of an imminent attack "very concrete, serious and giving rise to concern."
The suspect is now staying in a psychiatric wing of Bruges Gaol. It is assumed that he acted alone. He just graduated as a civil engineer, obtaining excellent marks.