"Take DNA from babies to battle crime"
The Antwerp Attorney-General Yves Liégeois has suggested the idea of collecting DNA data from newly-born babies. He sees it as an extra instrument in the fight against crime, he told Het Nieuwsblad and De Standaard. The Privacy Commission has major objections.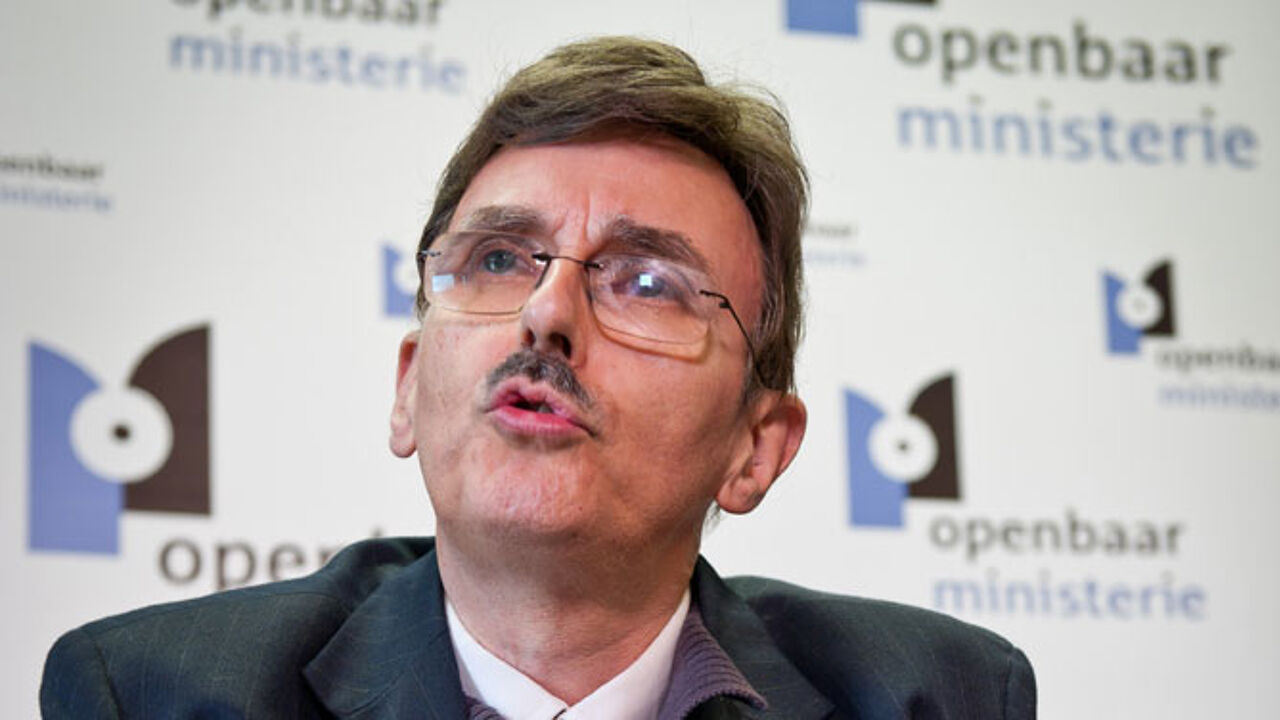 At present, DNA samples are only taken from those that were convicted for serious crimes like murder or rape. Yves Liégeois wants to extend the present system.
"I suggest collecting DNA samples from every baby that's being born and from everyone that enters the country. This would be a big step forward in the battle against crime. Of course, this would imply strict legal criteria for the use of these data."
"I am not making a joke. You also have a personal file at your GP's? And soon, your electronic ID-card will include your fingerprint. That's the same thing. In some countries, it's already possible. A big DNA data base would make many investigations a lot easier." Mr Liégeois says that he wants to protect society, and argues that "in return for this protection, you have to make a sacrifice."
He also presses for more CCTV cameras in public places. These could be used to solve disputes about traffic accidents, but also to solve cases of rape.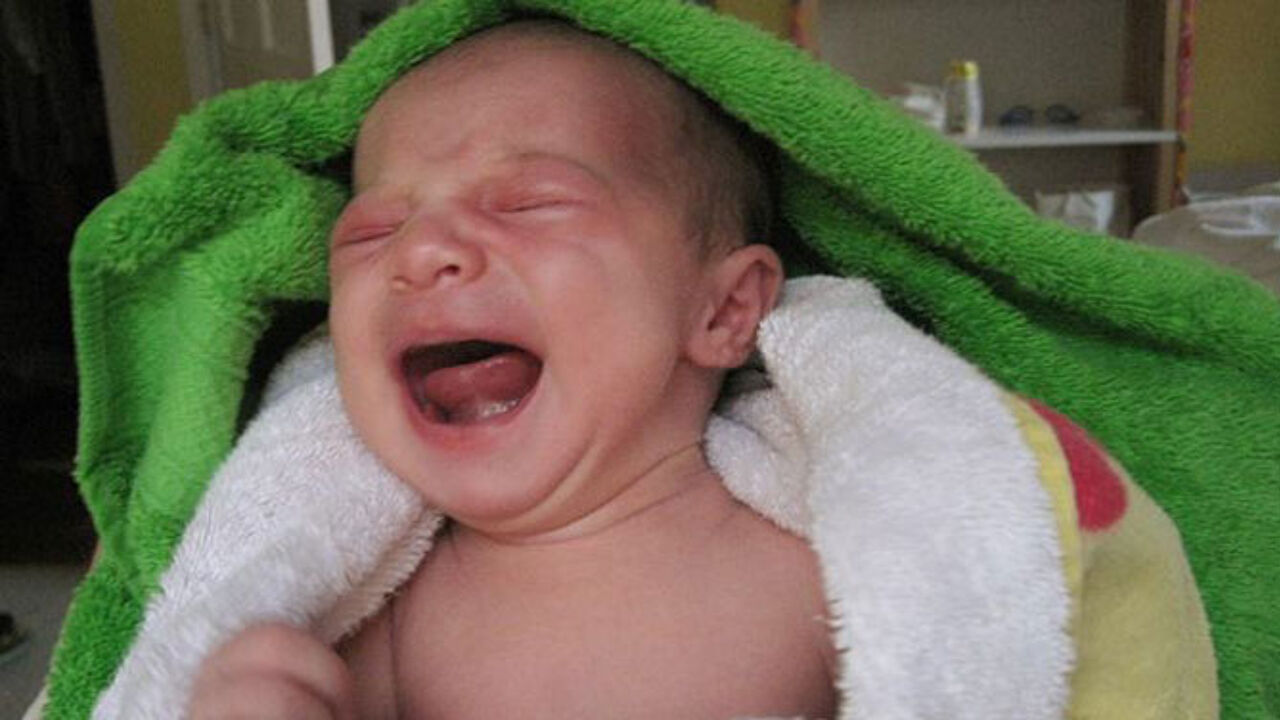 "A Brave New World"
The Privacy Commission has major objections, in the first place because there is no legal frame in Belgium yet. "This is a question of political will and cash. You can propose whatever you wish, but we see that not even the simplest things have been arranged yet", says Willem De Beuckelaere.
Mr Liégeois' proposal to step up the number of surveillance cameras in the streets, is not getting thumbs up either. "We already live in a society where a lot of things are being checked. If we want to go even further, this would bring us beyond "Big Brother" in a "Brave New World" situation."