List of "serious shortcomings" results in dismissal
Belgacom CEO Didier Bellens has been dismissed by the federal government. Mr Bellens had triggered dissatisfaction by making various controversial decisions and statements. His dismissal did not come as a surprise, although it took key ministers along time to actually make their move. It's not the end of the story just yet, as it is expected that Didier Bellens will start a legal battle to get financial compensations.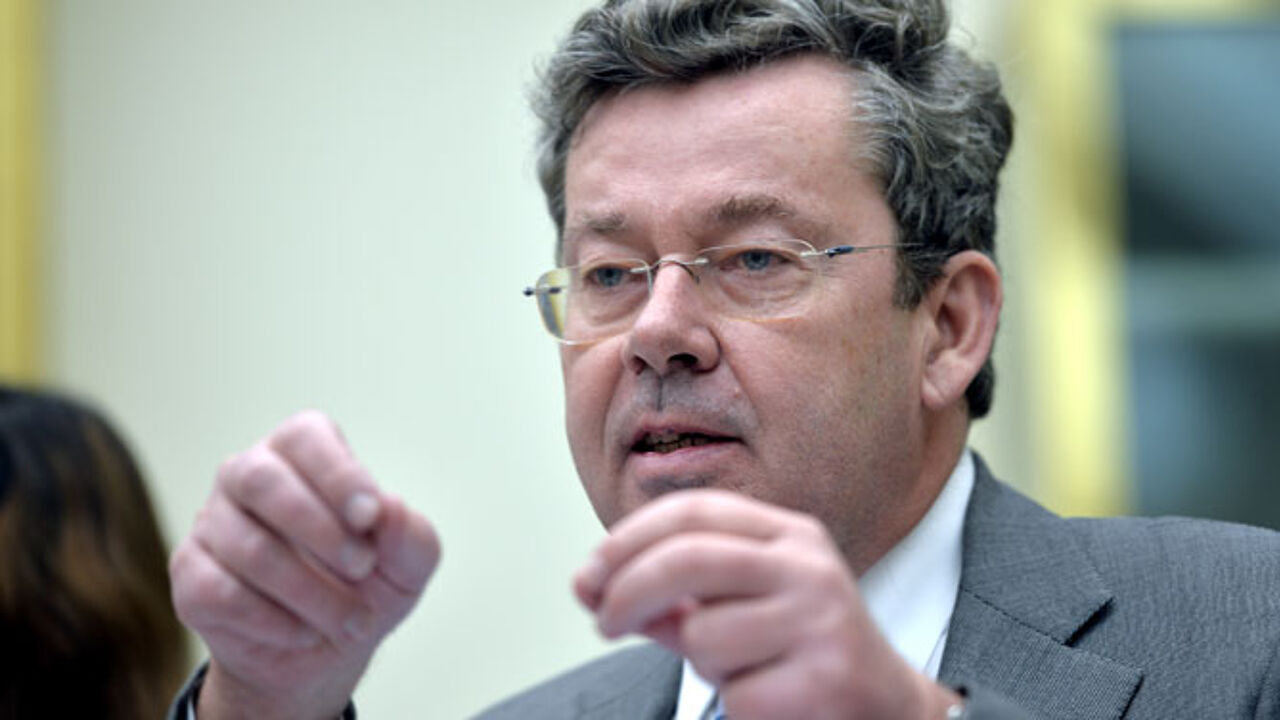 Belgacom is Belgium's biggest telecom operator, employing over 15,000 people. The Belgian state still has a majority stake in Belgacom, which is listed on the Belgian stock exchange market, which is why key ministers played the key role in Didier Bellens' future.
Rumour had it that the days of the controversial CEO were counted after the latest incident in a whole series, when he compared Prime Minister Elio Di Rupo to a "little child coming to collect his Santa Claus present" each time the dividends were being paid out.
Key ministers met yesterday just before 6pm to discuss the future of Didier Bellens, eventually confirming what had been widely expected. The news was officially announced at a press conference around 8.30pm last night. PM Elio Di Rupo and the minister for Publicly-Owned Companies Jean-Pascal Labille (photo) told reporters that Didier Bellens has to go, and that he will not get any kind of severance pay as it concerns a "termination of his contract for urgent reasons".
The ministers were citing "a serious breach of confidence" and "an accumulation of serious errors" to account for their decision.
It is expected that Didier Bellens will fight the decision with a whole army of lawyers, in order to try and get a better deal and to get a financial compensation after all. However, given the fact that this could be a lengthy process, this will be a concern for the next government - Belgium has coinciding regional and federal elections next year.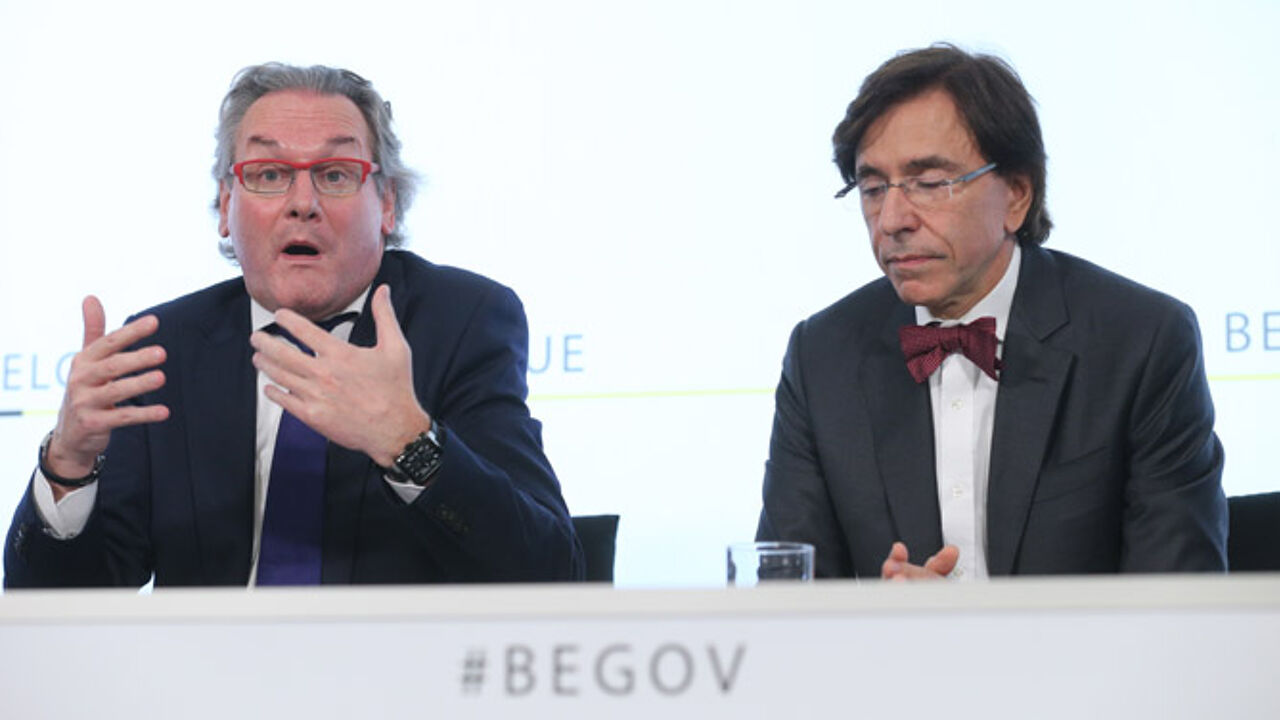 Nicolas Maeterlinck
Excessive earnings?
Mr Bellens benefitted from a very high salary, which was also the subject of discussion in hard economic times, and at a moment when other CEOs of publicly-owned companies had to tighten their belts. While Bellens was earning 2 million euros each year, CEOs of other major state-owned companies have to be content with 290,000 euros. However, it was actually a whole spate of incidents that led to his dismissal (see below).
Didier Bellens' track record
a conflict of interest regarding real estate
an angry letter to the Flemish Christian democrat leader Wouter Beke to complain about a lawmaker who was too critical in his view
Belgacom paid a bill from the tax consultants PWC after they filled in his income tax returns
in general, the previous years: controversial promotions of (often female) protégées, combined with controversial dismissals of other Belgacom employees