Ray Stewart and Stefaan De Clerck to take over at Belgacom
The Belgian telecom giant Belgacom will be headed by America's Ray Stewart, Executive Vice President & Chief Financial Officer, and the former Belgian minister Stefaan De Clerck who chairs the Board of Directors, as they are taking over from the former CEO Didier Bellens on a temporary basis.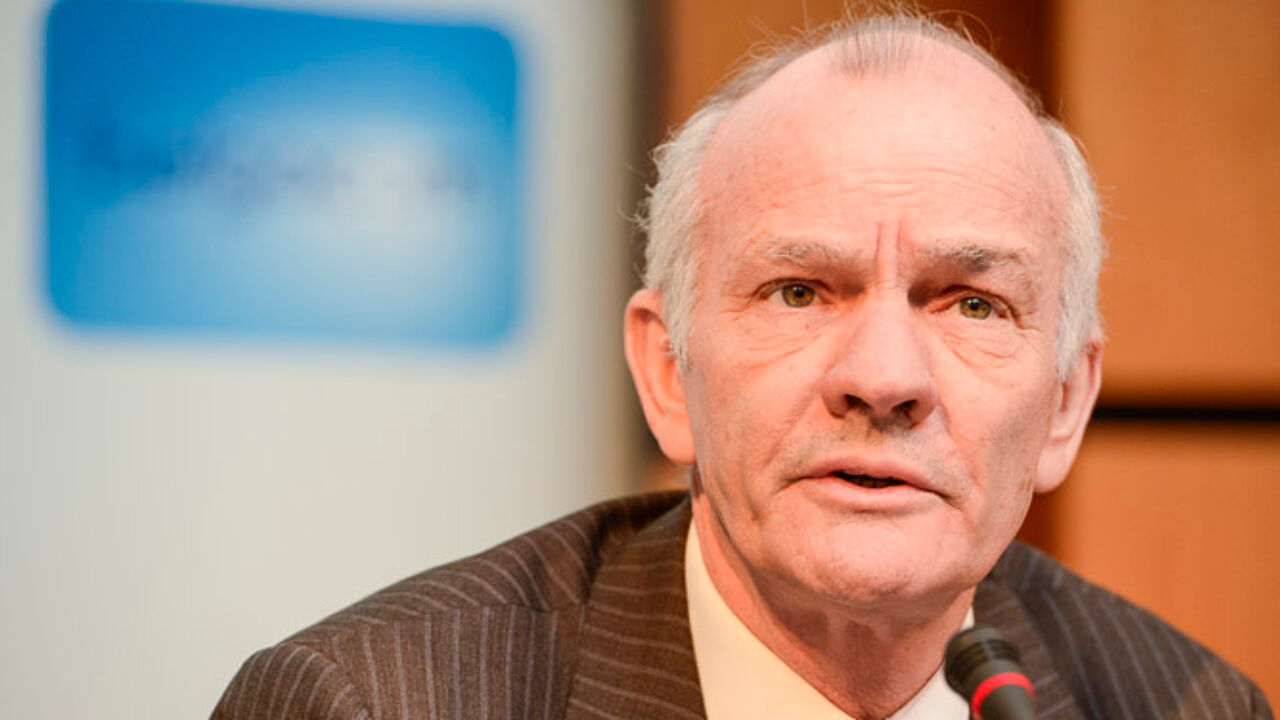 After the federal government dismissed Didier Bellens as CEO of Belgacom late on Friday, the Board of Directors acted quickly. As a procedure is started to find a new CEO, the company will be headed by two people: Ray Stewart and Stefaan De Clerck (small photo). They will have to make sure that the transition goes swiftly.
Belgacom is listed on the Belgian stock market and the dividends are an important source of income for the federal government. Over the past years, Belgacom's excellent run in the Bel-20 earned the Belgian state, the biggest stakeholder, millions of euros. It is hoped that by appointing Mr Stewart and Mr De Clerck, the value of Belgacom shares will not be affected when the Brussels stock market opens on Monday morning. The federal government even postponed a decision about Didier Bellens until Friday night, after the stock exchange had been closed.
It is not clear how long the search for a new CEO will take. In a written statement, Belgacom promises "a quick and efficient procedure". It is hoped that a new boss can be found in 3 to 4 weeks' time. Meanwhile, it is hoped that Ray Stewart can continue the present financial successes.
In the statement, Stefaan De Clerck calls Ray Stewart (64) a pillar of strength as he has been in the company for 16 years. "Since 1997, Ray Stewart helped to create a solid base, which makes him the perfect person to guarantee a stable transition period. He has the explicit support of the whole Board of Directors and the management team."