Flemish schools in Brussels increasingly popular
The number of pupils attending Dutch-speaking schools in Brussels continues to rise. For the second successive year, their number exceeds 40,000. The increase is most outspoken in secondary education, with almost 13,000 students now.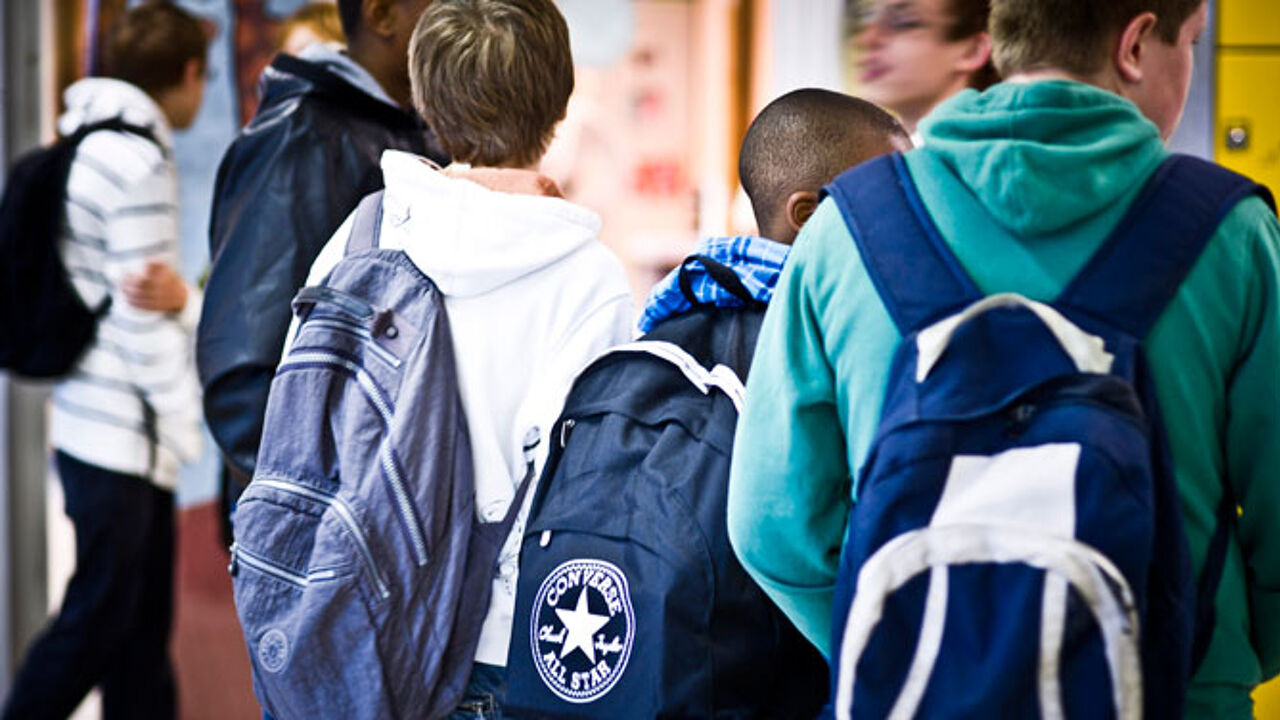 ERIC HERCHAFT
Statistics also show that more pupils that opt for a Dutch-speaking school for primary education, are continuing their secondary education in Dutch-speaking schools. Figures collected in September show that this is the case for 8 in 10 pupils.
The Brussels education system is under pressure as the Brussels population keeps growing. In 10 years' time, Flemish schools in the capital have seen a 20 percent rise in pupil numbers.