Foreign Office "concerned" about 8 Belgians on the Philippines
The Foreign Office has voiced its concerns about 8 Belgians that are still missing on the Philippines. The Belgians were staying on the island of Leyte that was hardest hit by Typhoon Haiyan. They still haven't given a sign of life.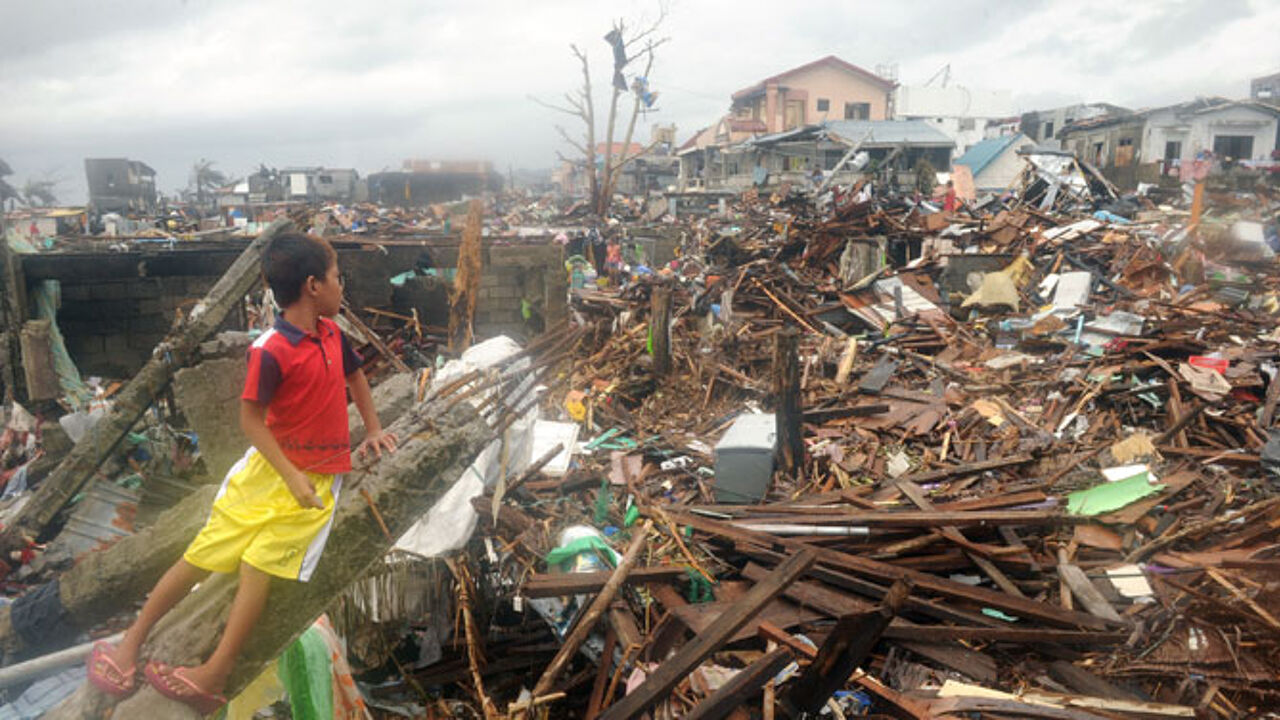 The total number of missing Belgians has dropped to 43. The Belgian Ministry of Foreign Affairs is not too worried about a majority of them, but does have concerns about 8 compatriots staying on Leyte. However, Hendrik Van de Velde of Foreign Affairs puts things into perspective. "Many Belgians don't realise it is necessary to get in touch with the embassy."
About the list of missing Belgians, he said that "maybe it's a bit too long. It's possible that it includes Belgians that were no longer living on the Philippines. You also have to take into account that some people may not want the Belgian authorities to know that they are living there. You are not obliged to register at the embassy."