In Flanders Fields Museum searching for Great War victims
Ieper's In Flanders Fields Museum has taken up the challenge to try and compile a list of all victims of the Great War in Belgium. The museum was already working on the list, but renewed its appeal to have everyone cooperating. The aim is to have the list include all the names of people whose death can be linked to the First World War, both soldiers and civilians.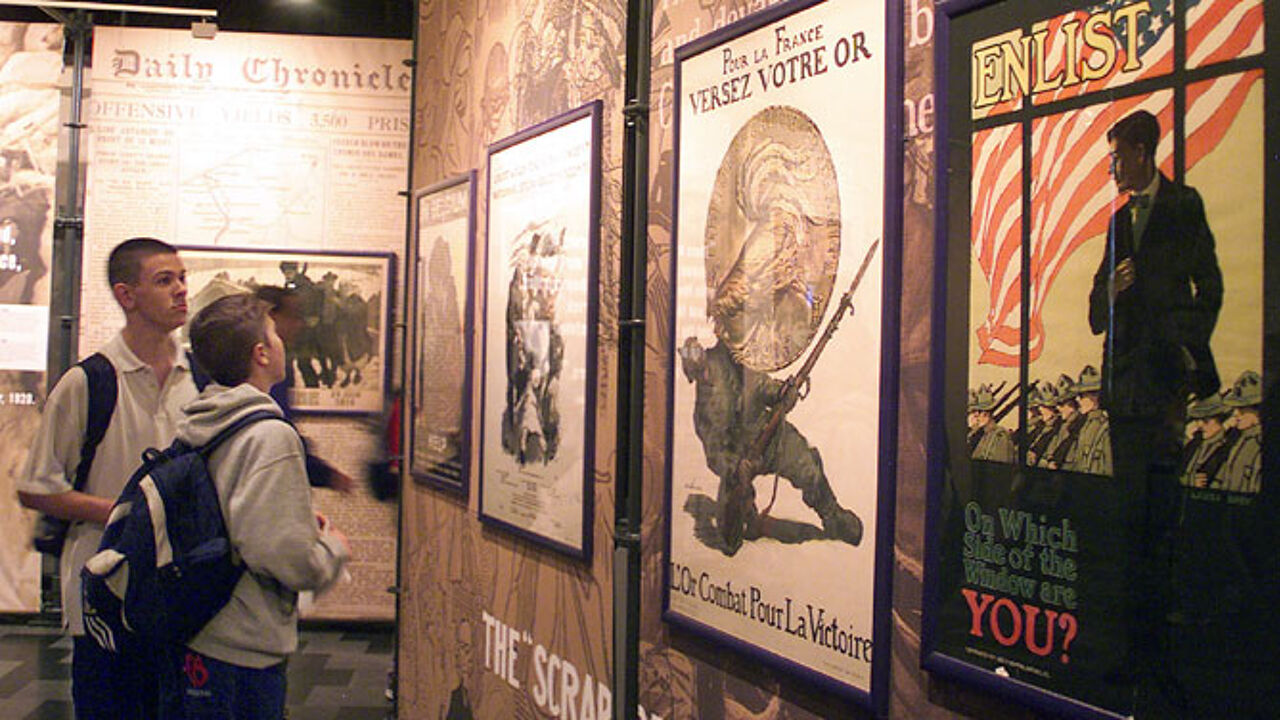 The museum (IFF), which is housed in Ieper's Lakenhalle at the big Market Square (small photo), explains that this project is unique in its kind as it has an enormous scope.
"The Name List wishes to bring all the fatalities linked to the First World War in Belgium and all Belgian war dead, both civilian and military, together in one integrated list", the museum explains in a statement. 
"Almost one hundred years later, such a list is still non-existent. The estimation is 600,000 dead, of which 550,000 in West Flanders." 
"Various official organisations keep victim lists, for which great efforts were and are being made, but they are all national. The Name List aims to unite all fatalities in one common history, but it is explicitly not the intention to replace the databases of the official war grave committees. The database of the In Flanders Fields Museum sorts a number of basic details per victim, but for all other information it is recommended to contact the official organisation in charge of compiling the partial list or the Knowledge Centre of the In Flanders Fields Museum," the statement says.
The IFF is appealing to volunteers on both sides of the language divide. It is hoped that teachers and schools will also make a contribution. Some schools have already done their share, as pupils from Lichtervelde and Dinant completed their search for local war victims. (videos about their search can be found via this link).