25 Belgians still missing in the Philippines
The Belgian Foreign Ministry reports that there is still no news of 25 Belgians that were in the Philippines when Typhoon Haiyan struck ten days ago. Around 5 Belgians are believed to have been staying in the area hardest hit by the typhoon. One Belgian is believed to have died.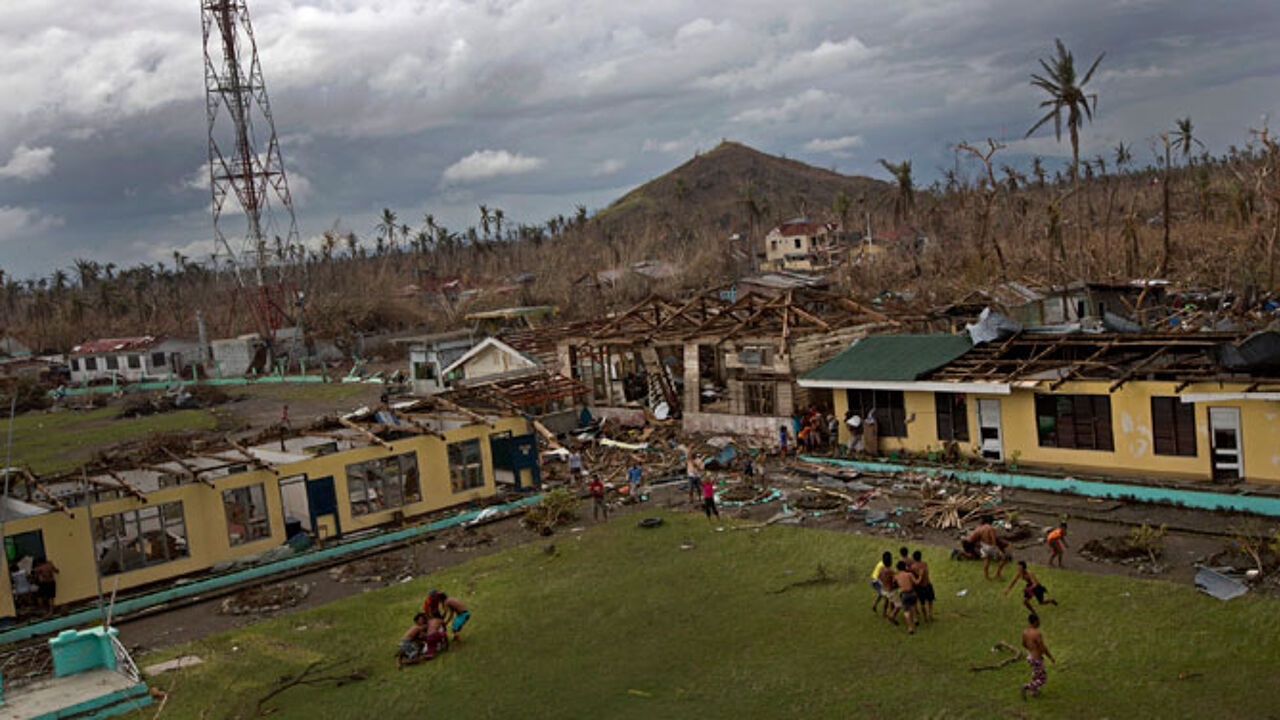 10 of the 25 Belgians still unaccounted for were staying in areas unaffected by the Typhoon. 5 of the missing Belgians were staying in the Tacloban area that was hardest hit by Typhoon Haiyan.
There are unconfirmed reports that one Belgian was killed. He is reported to have been swept way when waves engulfed his home.