"King Albert and President Kennedy had a much closer bond"
Documents found in President John F. Kennedy's private archive have allowed researchers to conclude that the late American president and Belgium's King Albert had a stronger bond that is often realised.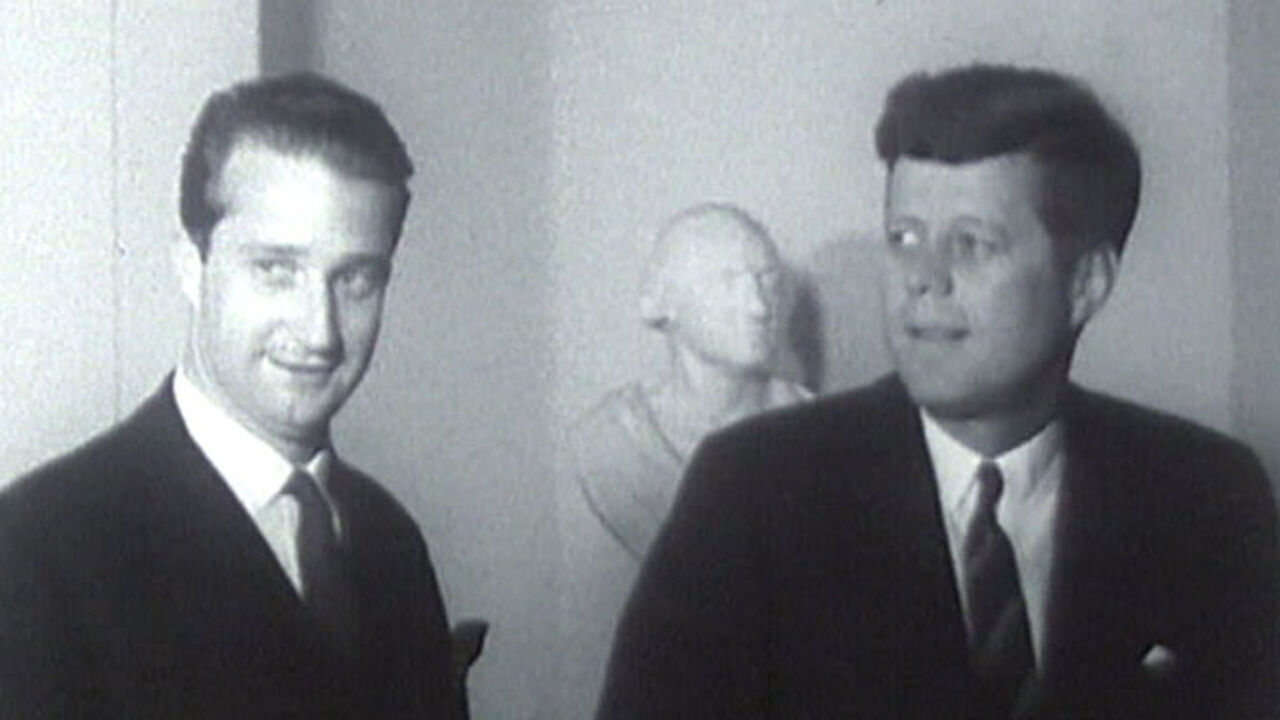 King Albert first met President Kennedy when, as Prince Albert, he visited the United States at the head of a trade mission in 1963. During the visit he is also invited to a luncheon at the White House.
During the meal President Kennedy toasts Prince Albert, his brother King Boudewijn and the People of Belgium. An audio recording of the president's short speech has survived in the president's personal archive.
He said: "I hope that with me you will welcome our honoured guest and will drink to the health of His Majesty."
This, according to the Royalty programme on Flemish independent television, was the start of a friendship between King Albert and the American president. Letters from the president's personal administration show that the bond between the two men was far more personal than thought until now.
On 22 November, only a few months after the visit, President Kennedy was dead. Royalty also reports on Queen Paola's reaction when she heard the news of the president's assassination. She was at a party at the time and according to royalty watcher Thierry Debels was heard to say: "For once I'm having fun, the party is stopped." The Belgian ambassador was then obliged to offer an apology to the people of the United States.