Defence Minister against dismantlement in Belgium
The Belgian Defence Minister Pieter De Crem (Flemish Christian democrat) has said that he doesn't want chemical weapons from Syria to be dismantled here. The organisation that is responsible for the registration and the collection of chemical weapons in Syria is looking for a country that would be prepared to facilitate their dismantlement.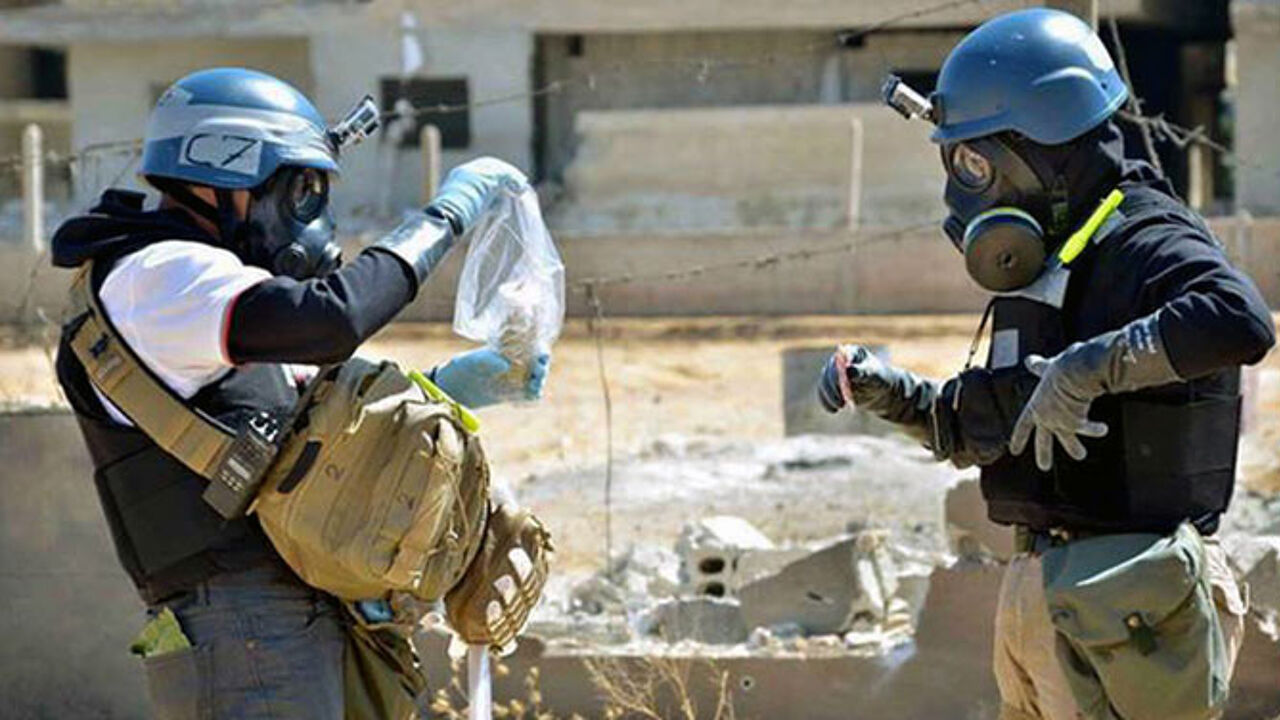 AP2013
Last week the Albanians said that they didn't want chemical weapons to be destroyed there. Belgium had been named as possible location for the destruction of the weapons as our country has expertise in the field of chemical arms.
Speaking on Monday, Mr De Crem told journalists that "I think that this could best be done in the general area around Syrian territory". "Moving the weapons is a difficult task in itself."
"I would like to put my weight behind this and cooperate", the Defence Minister added. However, Mr De Crem doesn't think that it would be a good idea to destroy the weapons here.
"I don't think that it would be a good idea either in the first instance or in the long term."