Disruption to Brussels Airlines passengers limited
The effect of the strike action by Brussels Airlines' pilots remained fairly limited on Monday morning. Although union sources report that around 80% of Brussels Airlines pilots that attended a meeting early on Monday had downed tools, by 10:30 around half of those roistered to work had reported for duty.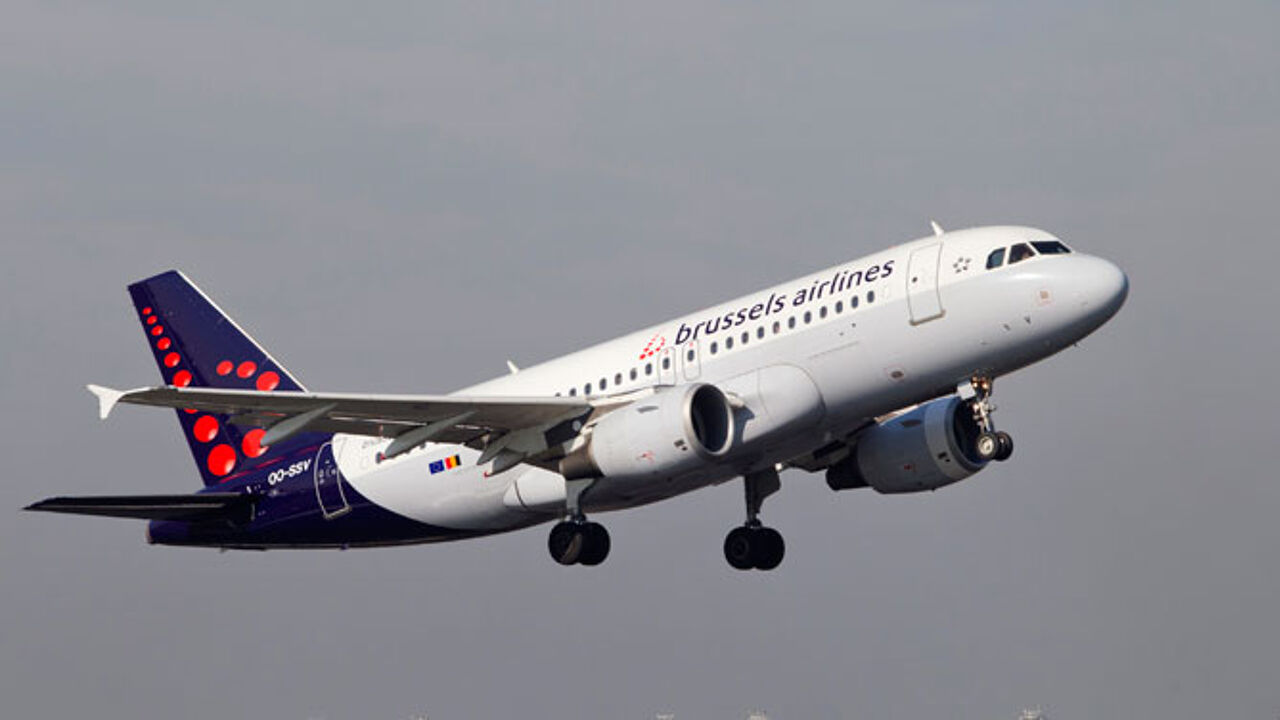 Around half of Brussels Airlines' scheduled flights have been cancelled as a result of the action. Brussels Airlines has found alternative flights with other operators for those affected.
The meeting took place at 5:30am on Monday. Representative of Brussels Airlines' management addressed the pilots. Thierry Vuchelen of the liberal trades union ACLVB told the VRT that "80% of the pilots definitely haven't returned to work." The Christian trades union LBC's Paul Buekenhout added "More than 80% of the pilots that were present here stayed put."
Flights to Geneva and Budapest were cancelled that were cancelled, as are the return flights from the two cities planned for later today. The first flights to Madrid, Paris and Berlin were also cancelled on Monday morning.
Brussels Airlines has managed to limit the effects of the strike by using coaches and instructors in addition to the around 20% of pilots that want to work.
The Christian Trades Union says that the discontent among its members is great. Geert Sciot of Brussels Airlines admits that the strike action has hit services. However, the airline is looking for alternatives for all its passengers. "We are doing all we can to provide alternatives for flights that have been cancelled."
Passengers have been offered alternative flights with Brussels Airlines or with another carrier. Meanwhile, for those planning to fly later today its a question of wait and see. "We will only know about one and a half hours before a flight is due to leave whether or not it will be cancelled", Geert Sciot told the VRT.