Jeremy Irons voice of Sahaya International
The British Oscar-winning actor Jeremy Irons is the voice of a new promotional film by the NGO Sahaya International. Sahaya International was founded by the Fleming Koen Van Rompay, a virologist at the University of California, Davis. Sahaya International consists of a diverse network of friends committed to making a difference by improving the quality of life in third world countries.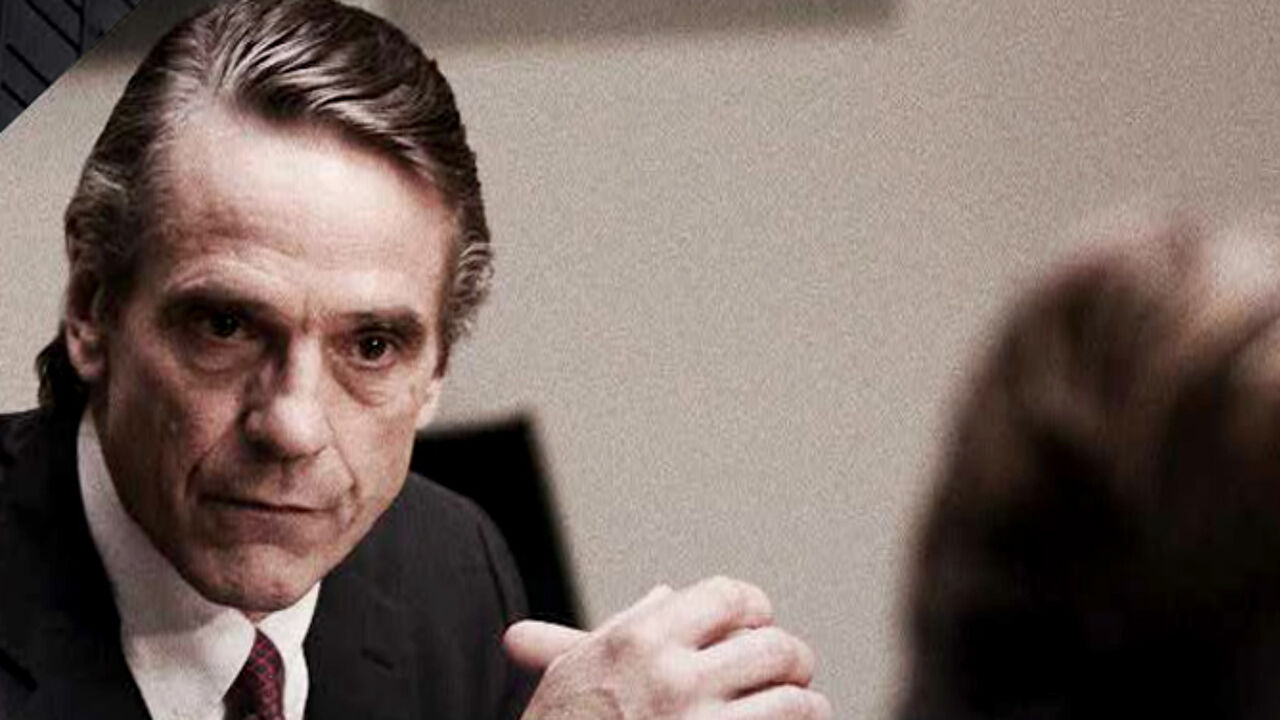 Through volunteer efforts, Sayaha International provides much-needed assistance to social development projects in developing countries.
Monday's edition of the daily 'Het Nieuwsblad' writes that Jeremy Irons has done the voice-over a film to raise money for projects that will stimulate economic development in Southern India. Click here to see the film.
Through the brother of one of the organisation's members, contact was made with the American actor Andy Lauer. In turn Andy Lauer asked Jeremy Irons to collaborate with the making of the film.