Primark coming to Ghent and Brussels
The Irish-owned fashion chain Primark has announced that it is to expand its network of stores in Belgium. Monday's edition of the Francophone daily 'La Libre' reports that Primark will soon open its second Belgian store on the Nieuwstraat in Brussels.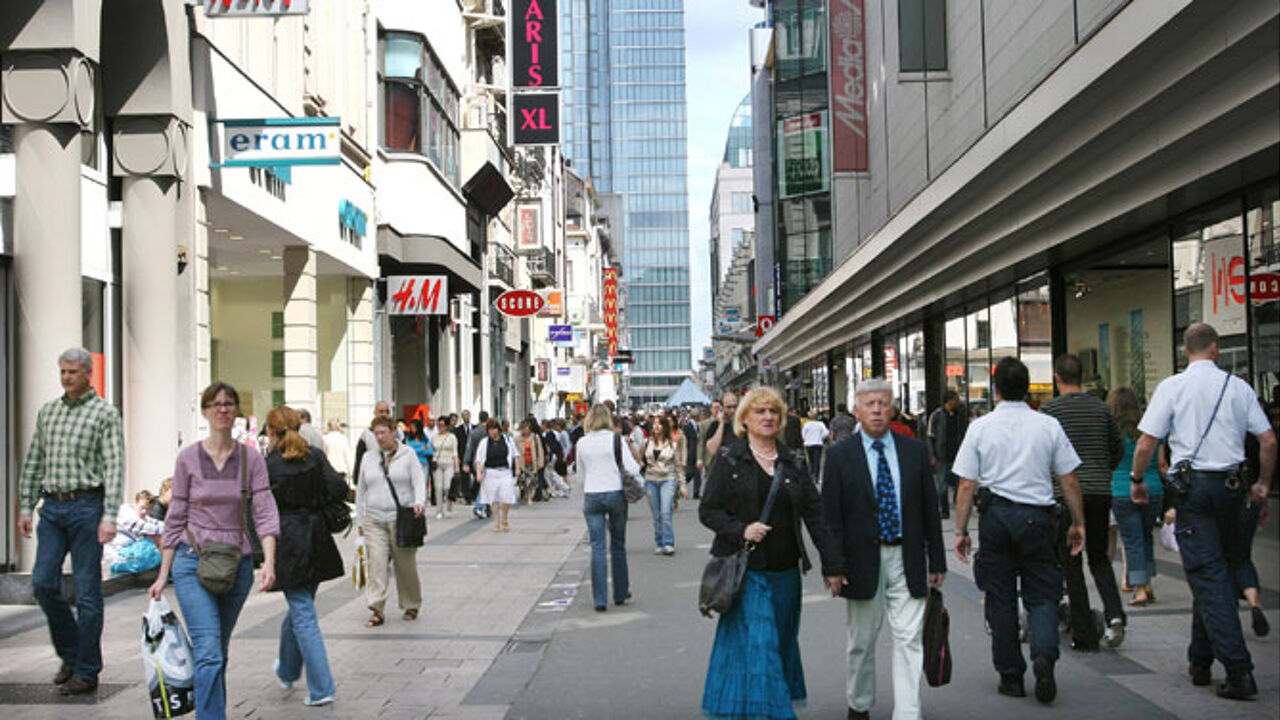 BELGA
The site of the new Primark shop will be the building that used to house Forever 21's downtown Brussels store. Primark already has a shop in the Walloon city of Liège.
The Irish clothing retailer will open a third Belgian store in Ghent (East Flanders) at the end of next year. A fourth Primark store is planned for Charleroi in 2016.
The Brussels Primark will open sometime during 2014 and will have a floor space of some 2,900 m². The building that will house the new store was home to Forever 21 until it was gutted by fire last year.
The building's owners ProWinko told the paper that they would issue no further comment about the arrival of Primark in Brussels.