Young Fleming to record with Snoop Dogg
The 16-year-old Flemish singer Ian Thomas is on his way to Los Angeles to record a song with the American rapper Snoop Dogg. The young artist's Manager Peter Muls told the daily 'Het Laatste Nieuws' that "This is the chance of his life. It's now or never."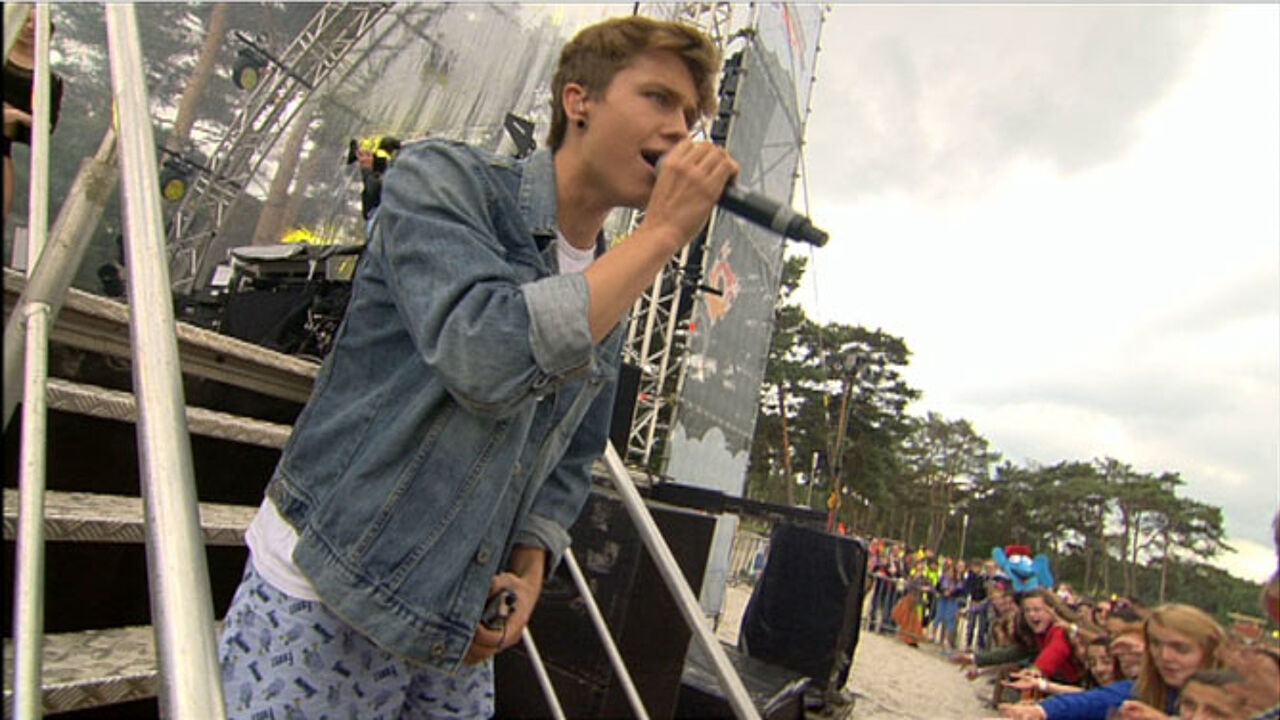 Ian Thomas will record the song 'Money' in Los Angeles on Tuesday. 'Money' was written by Anise K and Phil Tan who in the past have worked with Rhianna and Mariah Carey.
Ian Thomas' Manager Peter Muls told the paper that "Ian Thomas realises that this is a step forward towards an international career. The video will be recorded on Wednesday and Thursday."
Mr Muls realises that Ian Thomas' age could pose problems, as he is still legally obliged to attend school. "His school is prepared to turned a blind eye this week, but they've said that it's definitely the last time they will do so.
There is a big chance that we will need to look for some other form of education as I believe this week's trip will be the first of many to the USA."