Belgians part-developed PlayStation 4
Belgian developers were involved in the creation of Sony's new PlayStation 4 that hits the high street in Belgium on 29 November.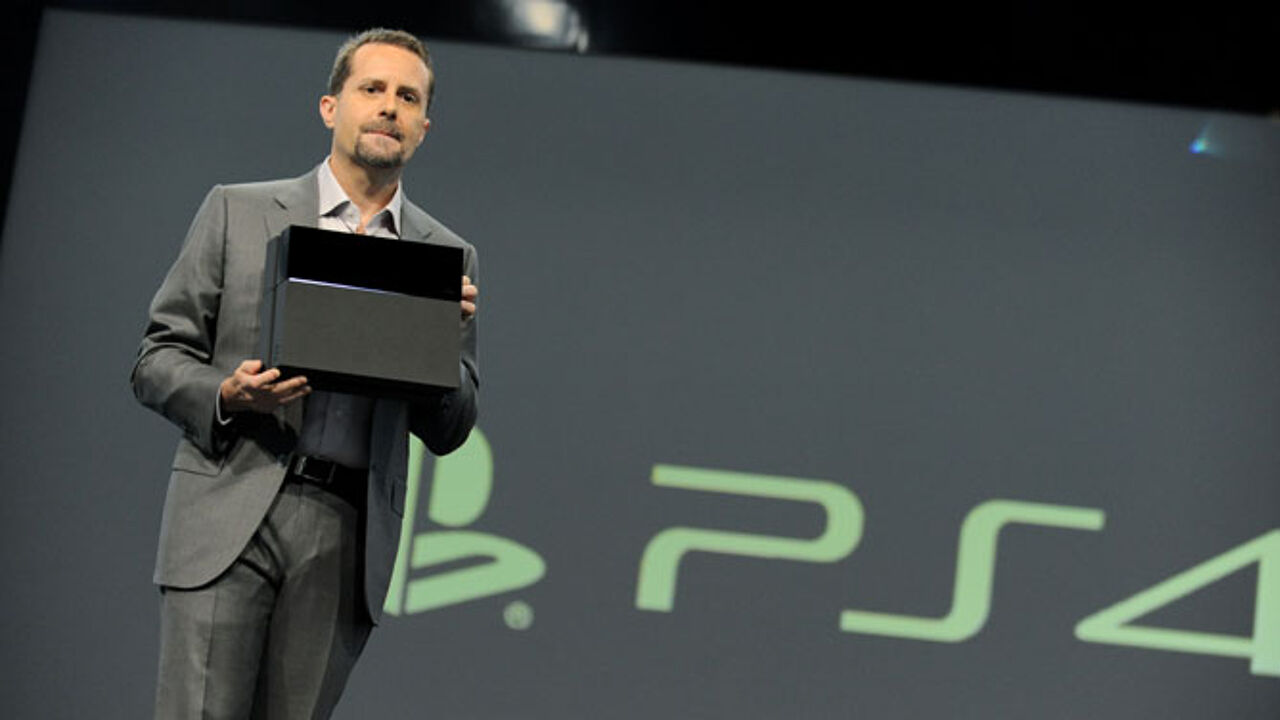 Invision2013
It has emerged that the Japanese electronics giant enlisted the assistance of the Belgian software company Softkinetic when developing its latest PlayStation. Softkinetic that is based in Brussels developed the software that allows you to direct the PlayStation camera.
Softkinetic CEO Michel Tombroff: "We worked with Sony on the software for nine months."
The new 3D camera enables Playstation 4 to recognise the movements of players. Players can direct the game by the movements of their body. Softkinetic also helped to develop 'Just Dance', the first game that works using the new camera.
PlayStation 4 was launched in the US last week. Gamers in Belgium have to wait until 29 November.