Bomb alert at Justice Palace
The Justice Palace housing the Brussels Courts of Justice was completely cleared on Tuesday morning following a bomb alert. Brussels police say that a caller had phoned the Justice Palace to say that a bomb would explode. The alert was abandoned shortly before noon after no bomb was found.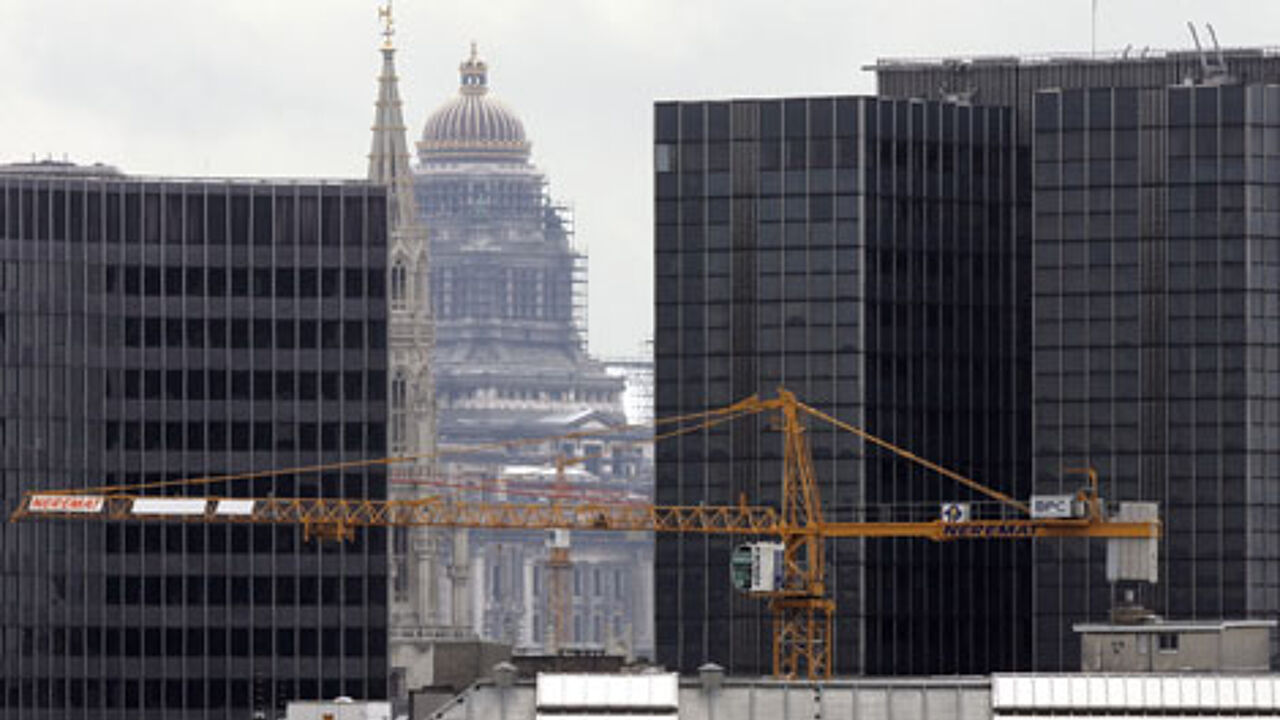 Brussels police combed out the entire building together with the Justice Palace's own security staff. The Belgian press agency Belga reports that the identity of the caller and his or her motives remain unclear.
The bomb alert means that all proceedings in the courts have been halted. Dozens of cases have been postponed.
Antoon Boyen, the first president of the Brussels appeal court, has confirmed the bomb alert. He claims that Tuesday's agenda did not include any single trial that required extra security measures, though a suspected member of the Basque terrorist outfit ETA was supposed to appear before the Court of Cassation today.