Brussels Airlines cancels 75 flights
Practically all Brussels Airlines flights have been cancelled this Tuesday morning. Pilots took strike action in support of several grievances including unhappiness that older pilots were being obliged to retire.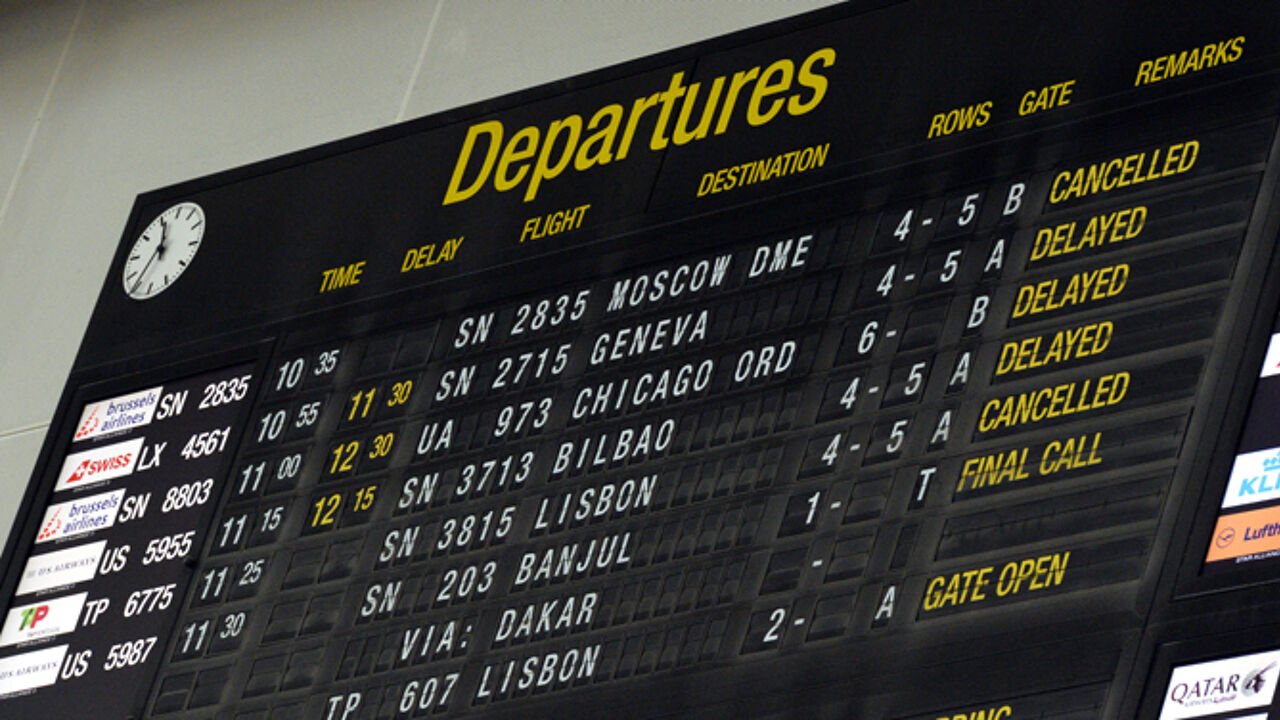 Talks between pilots, unions and Brussels Airlines management ended after 15 hours of negotiations last night. The pilots are not impressed by the latest management proposal.
Brussels Airlines CEO Bernard Gustin told newsmen that the company was examining how the crisis could be ended as quickly as possible. Mr Gustin also personally addressed the pilots.
A union spokesman told the VRT: "We're not going back to work. For the minute there are no flights. We're going to see how we can continue the talks."
Brussels Airlines is surprised by the unions' decision. It points out that it has agreed to allow the pilots aged over 58, who were going to retire, to stay in the job. The management also points to concessions on holidays.
For the latest detailed information about the cancelled flights and possible alternatives for passengers log onto the Brussels Airlines website.