Nasty surprise for some Belgacom customers
Some 2,000 Belgacom customers face a belated hefty bill. Due to problems at Belgacom's billing division these customers didn't get an invoice for six months. The telecom giant is now asking them to pay all their dues in one go.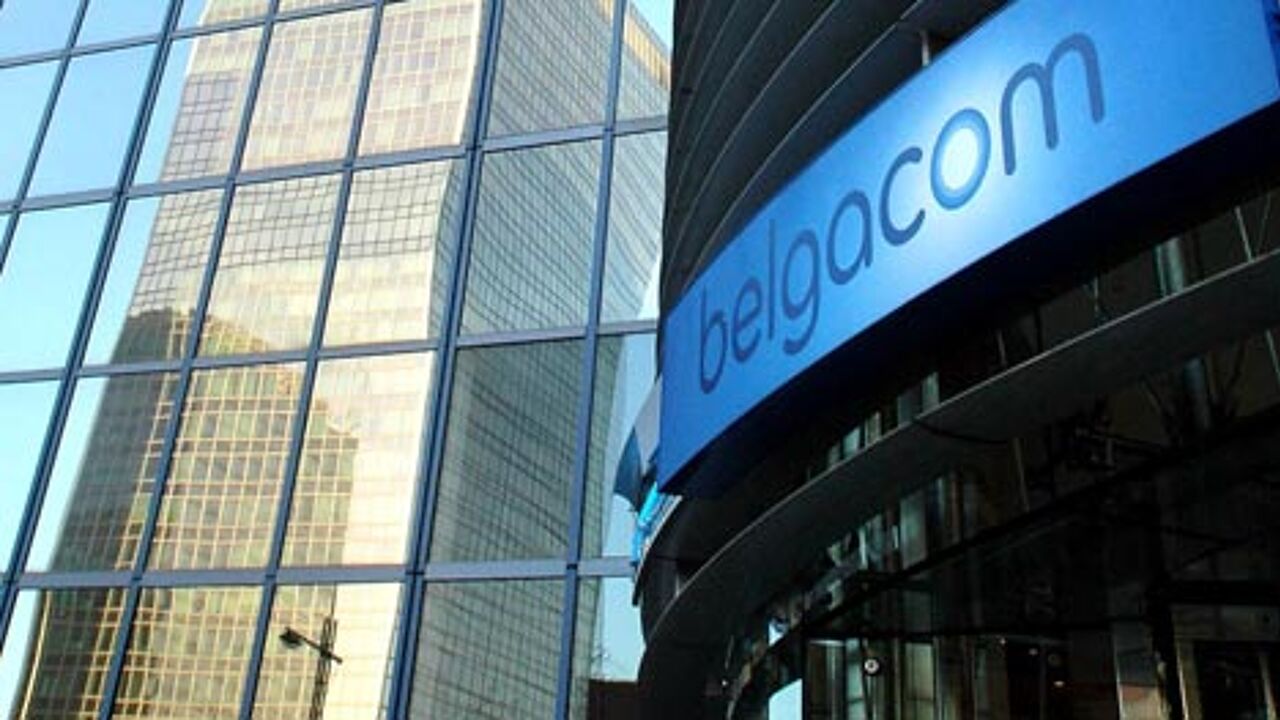 A Belgacom spokesman told the daily Het Belang van Limburg that the problems surfaced when Belgacom's billing division was joined up with that of its mobile operator Proximus. 2,000 of the company's 3 million customers got the wrong bill. The company decided not to send out any bills to these customers until the computer error had been sorted. That took six months!
Many customers who pay by direct debit may not have noticed that they were not being charged.
One customer told the daily: "We contacted Belgacom on 10 occasions. The only thing we were told was that we didn't have anything to pay. We weren't told about a computer problem or bills that were still on the way."
Belgacom's Jan Margot: "We understand that some customers are unhappy, but Belgacom rates are well known. We can't cancel any debts, even though this is what some people would like."