Two dead in explosion at Total Antwerp
An explosion has occurred at the Total oil refinery in Antwerp. At least two people are dead.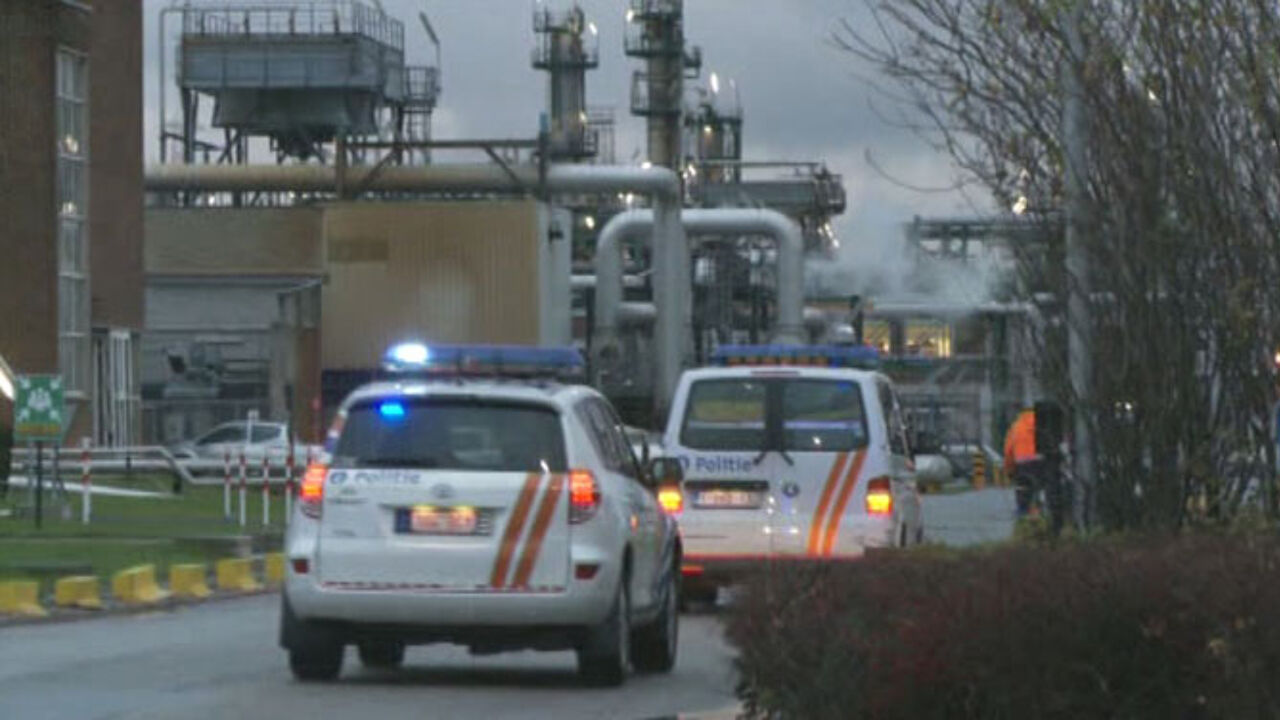 First reports suggest that an explosion happened shortly before 3pm while maintenance was in progress. The explosion was triggered by a build-up of steam. One of the workers who died was employed by a subcontractor.
Emergency services experienced difficulty reaching the area as a large cloud of steam is hanging over the site of the explosion.
Antwerp fire service tweeted: "The installation has been closed down. There is no risk of an escalation. Fire-fighters are at the scene to assess the situation."
Hilde Luystermans, the Antwerp director of Total Belgium: "The site was evacuated following the explosion. Production has been halted."
Total insists that there is no danger to the surrounding area or the environment. The explosion happened in the petrol unit.