Unions strike deal with Brussels Airlines
Unions and management at the Belgian flag carrier Brussels Airlines have struck a deal to end the industrial action that started on Monday. The unions are suspending their protests for a week.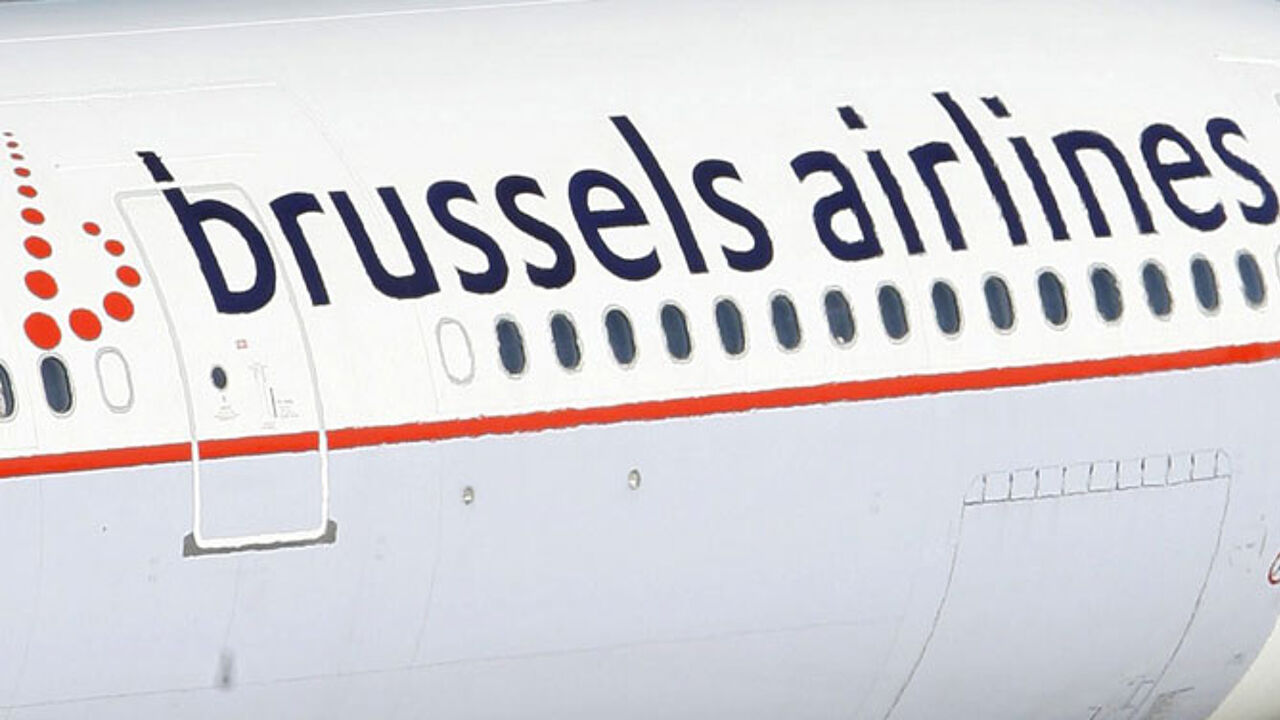 Talks between the unions and the management lasted well into the night. On Tuesday morning pilots threw out the latest management proposal. Talks resumed in the course of the morning and management and unions succeeded in reaching an agreement in principle.
Brussels Airlines pilots have decided to follow the lead of their union and return to work. Flights will resume, but it will take some time before everything is back to normal.
Flight schedules should not be disrupted by any industrial action at least until the end of the week. The management has agreed to work out a solution for union concerns about pensions, but has asked for a couple of days to come up with a new proposal.
Brussels Airlines had to cancel seventy-five fights on Tuesday. Passengers booked on the carrier's flights are being advised to travel to the airport, where the company will try to get them on flights operated by other airlines.
Speaking at 1pm Brussels Airlines CEO Bernard Gustin told VRT News: "We're flying again. Flights should be back to normal by tonight or tomorrow at the latest!"
For the latest detailed information about the cancelled flights and possible alternatives for passengers log onto the Brussels Airlines website.