Woman lives for year with dead body in flat
It has emerged that a woman in the Brussels borough of Anderlecht lived for nearly a whole year together with the body of her deceased husband. The daily La Dernière Heure reports that the husband probably died of natural causes.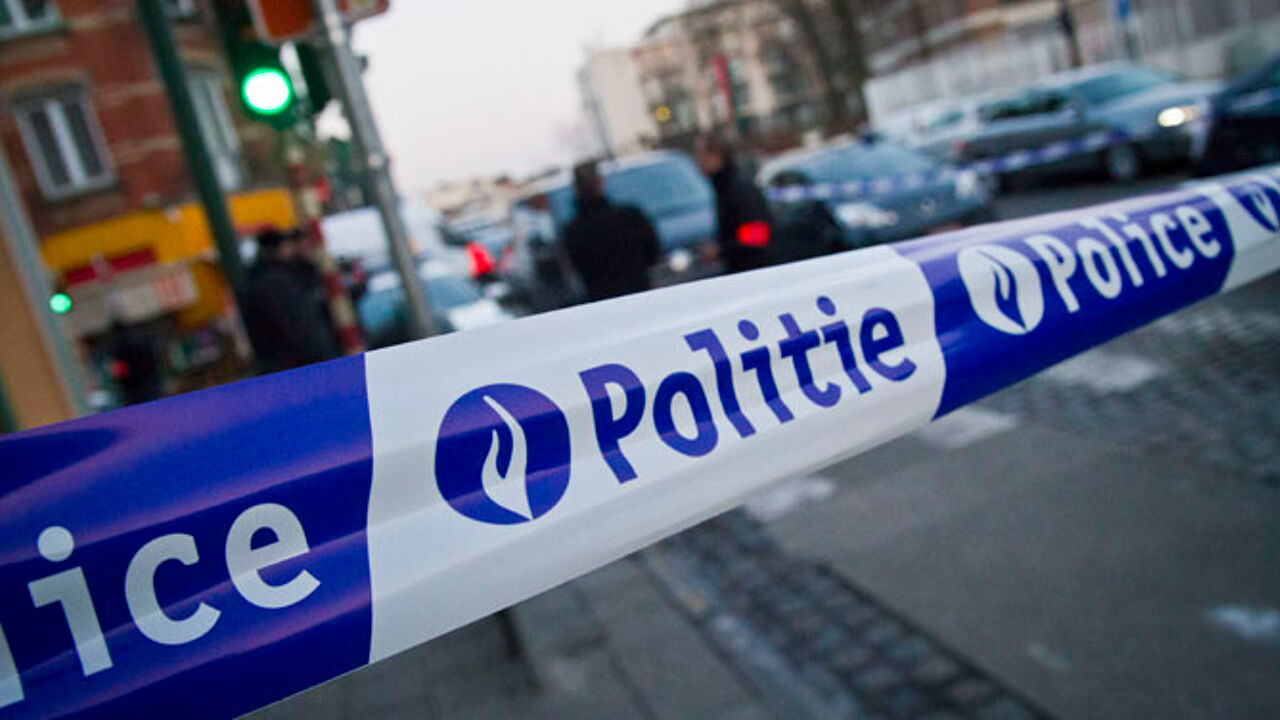 The body was only discovered last Friday after the woman was evicted because she hadn't paid the rent since last November. Brussels public prosecutors have initiated an investigation to establish exactly what happened. A postmortem is being conducted on the man's body.
The woman has not been taken into custody.
Police doctor Philippe Boxho told the daily that the woman's behaviour wasn't all that surprising: "It often doesn't get through to people with serious physical problems or elderly people who become demented that the other person has died. Others refuse to accept that their partner is dead. It's like pregnant women unwilling to recognise that they are expecting."
The daily La Dernière Heure has also published photos of the dead man. WARNING! These photos are not for the faint-hearted!