Brussels Airlines flying again
Brussels Airlines flights are operating according to schedule once again following two days of disruption through a pilots' strike. Several flights from Africa and New York did have to be cancelled though because aircraft were not in the right place due to the strike.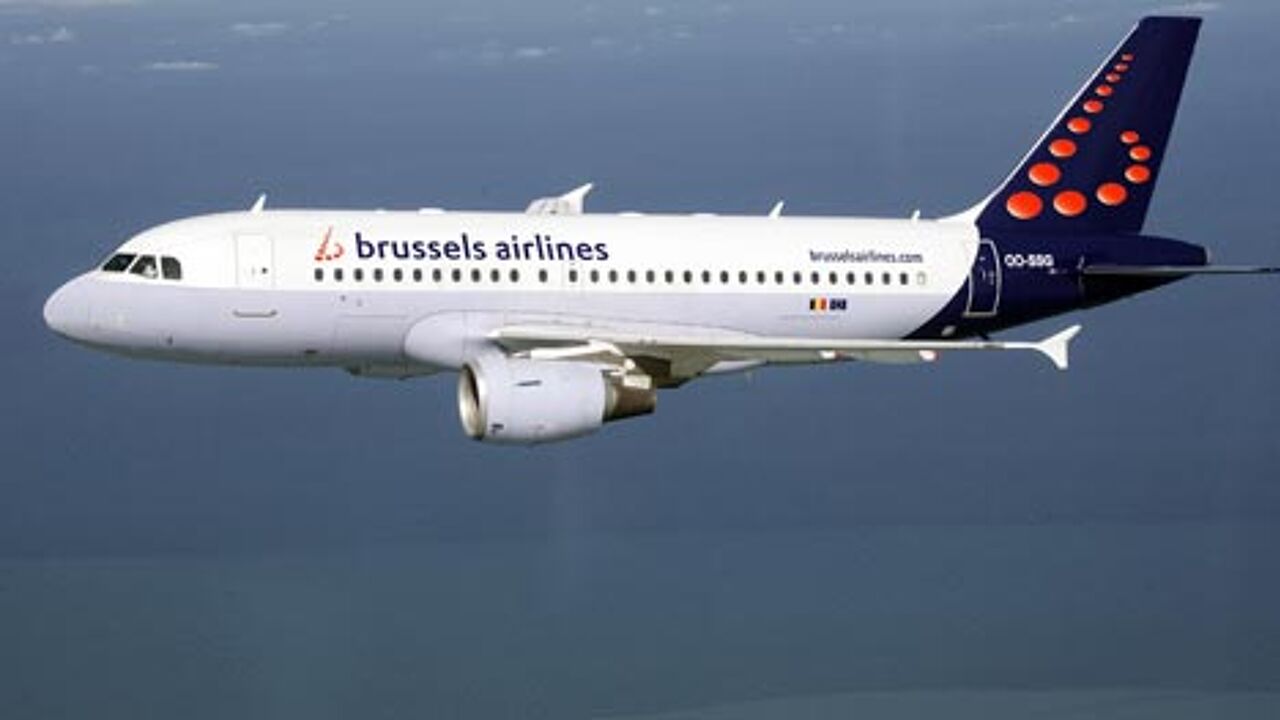 Brussels Airlines' spokesman Geert Sciot: "All departures planned for Wednesday left according to timetable."
A number of flights from outside Europe had to be cancelled.
"The outbound flights didn't go ahead due to the strike and as a result the return flights couldn't happen either."
Brussels Airlines' pilots walked out on Monday, but agreement in principle that will allow older pilots to stay in the job was reached on Tuesday. The pilots' protest has been abandoned at least until the end of next week. Scores of flights operated by the Belgian flag carrier were cancelled earlier this week. Thousands of passengers were hit, but many were put on alternative flights.