Easyjet to connect Brussels with London Gatwick
Budget airline Easyjet has announced plans to connect Brussels with London. Starting next spring the carrier will fly two daily services between Brussels Airport and London Gatwick.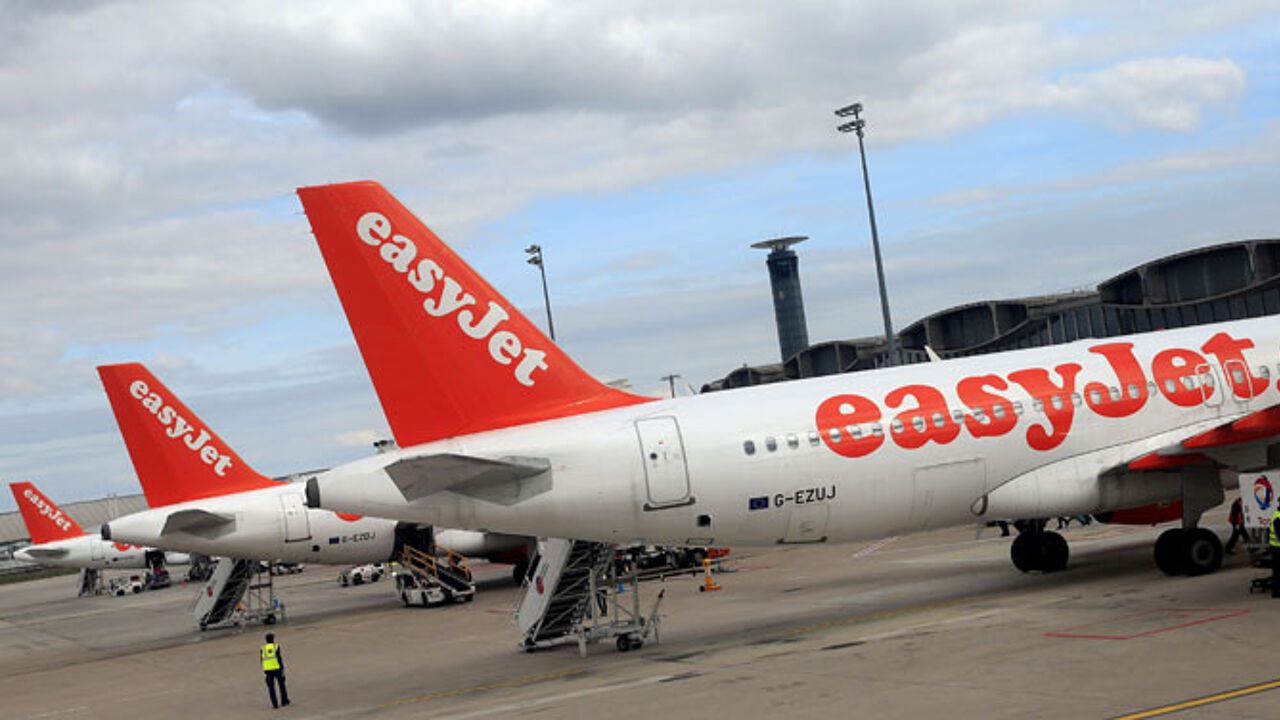 AFP ImageForum
Flights start on 30 March. At present there are no direct flights between Brussels and London's second biggest airport. Brussels Airlines switched from Gatwick to Heathrow in 2010.
The news means increased competition for Brussels Airlines and British Airways that both fly to Heathrow. Gatwick is an Easyjet hub. The low cost airline offers flights to 107 European destinations from Gatwick.
Easyjet flies to Basel, Berlin, Geneva, Lyons, Nice, Milan and Toulouse from Brussels. Flights to Naples and Bordeaux are planned. The Gatwick run takes the number of Easyjet destinations from Brussels to ten.