VRT CEO Sandra De Preter hospitalised
Sandra De Preter, the CEO of the Flemish public broadcaster VRT, is poorly, and during her absence she will be replaced by the VRT's General Director Leo Hellemans.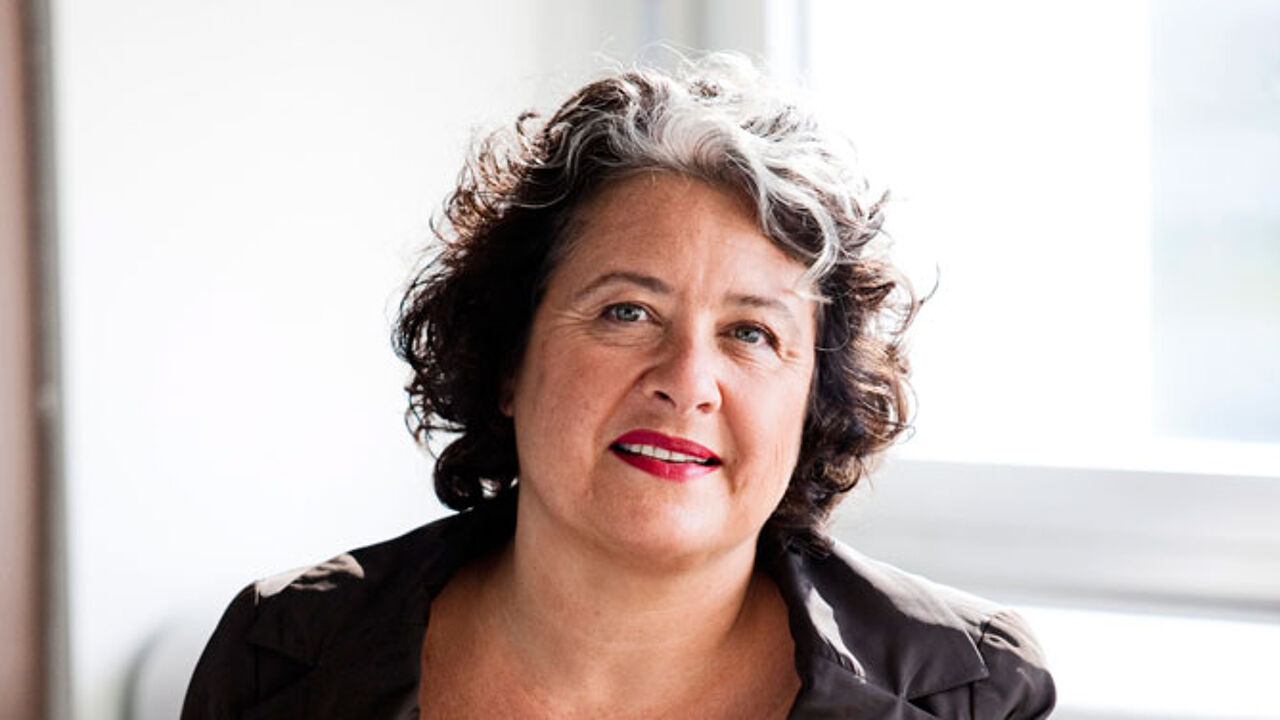 © Diego Franssens
Sandra De Preter has been hospitalised for observation and treatment. Both the VRT board and Sandra De Preter herself were involved in the decision to allow Leo Hellemans to replace her temporarily. Mr Hellemans will head the VRT in close consultation with other members of VRT management.
Sandra De Preter joined the VRT from the world of publishing in 2010 succeeding Dirk Wauters, who left the organisation.