66,800 new Belgian inhabitants in a year's time
There are officially 11.162 million people living in Belgium. That's according to figures supplied by Eurostat, the statistical office of the European Union. The figure applies to 1 January this year, and means an increase of 66,800 newcomers on a yearly basis. The positive birth-death ratio accounts for about one third of the increase.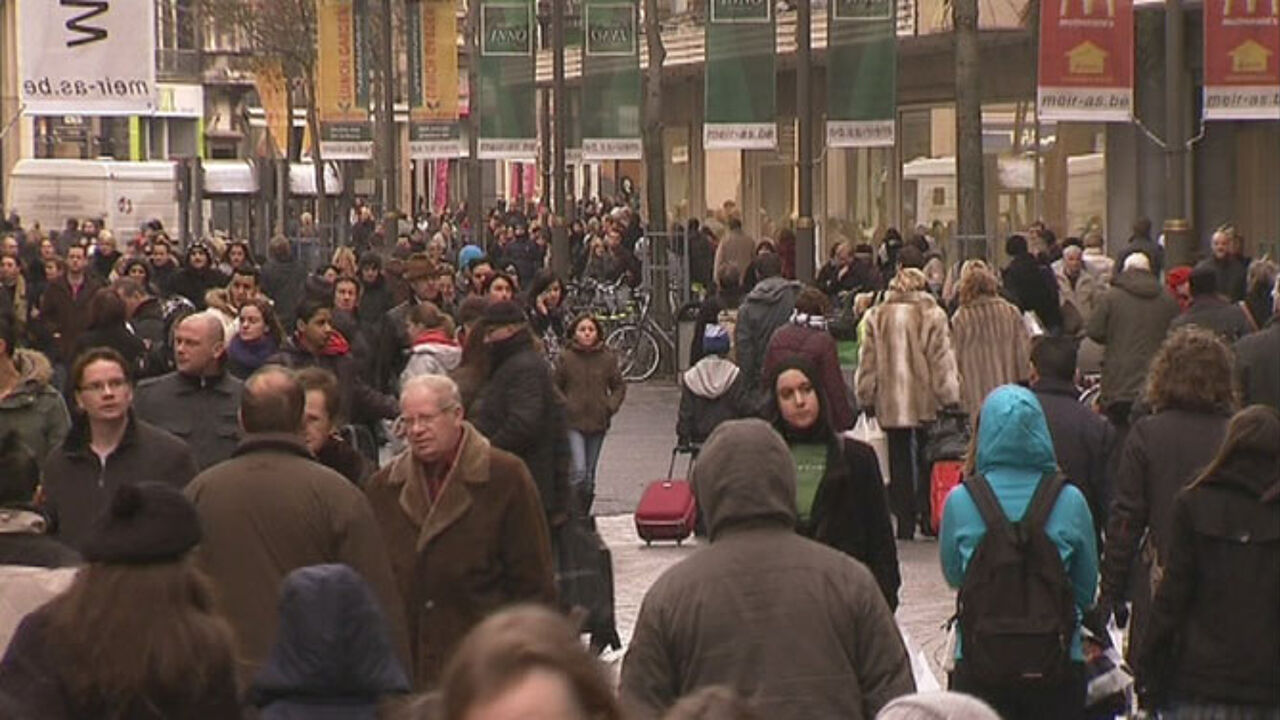 The increase is linked to migration patterns, as many more people are coming to Belgium to seek fortune than there are citizens leaving the country. Last year, this resulted in a net surplus of 47,800 newcomers. At the same time, the number of new-born babies far exceeded the number of deaths: 128,100 births compared to 109,100 deaths, which also gives a net increase of 19,000. All this results in 66,800 new inhabitants.
In the whole of the European Union, the number of inhabitants saw a 1.1 million rise, jumping from 504.63 million last year to 505.73 million this year. Migration patterns account for 882,200 newcomers.