Bart De Wever hospitalised
The Flemish nationalist leader and Antwerp Burgomaster Bart De Wever has been hospitalised. His spokesman, Philippe Beinaerts, said in a statement that Mr De Wever's condition "is less serious than initially feared" and that he should be allowed to return home soon.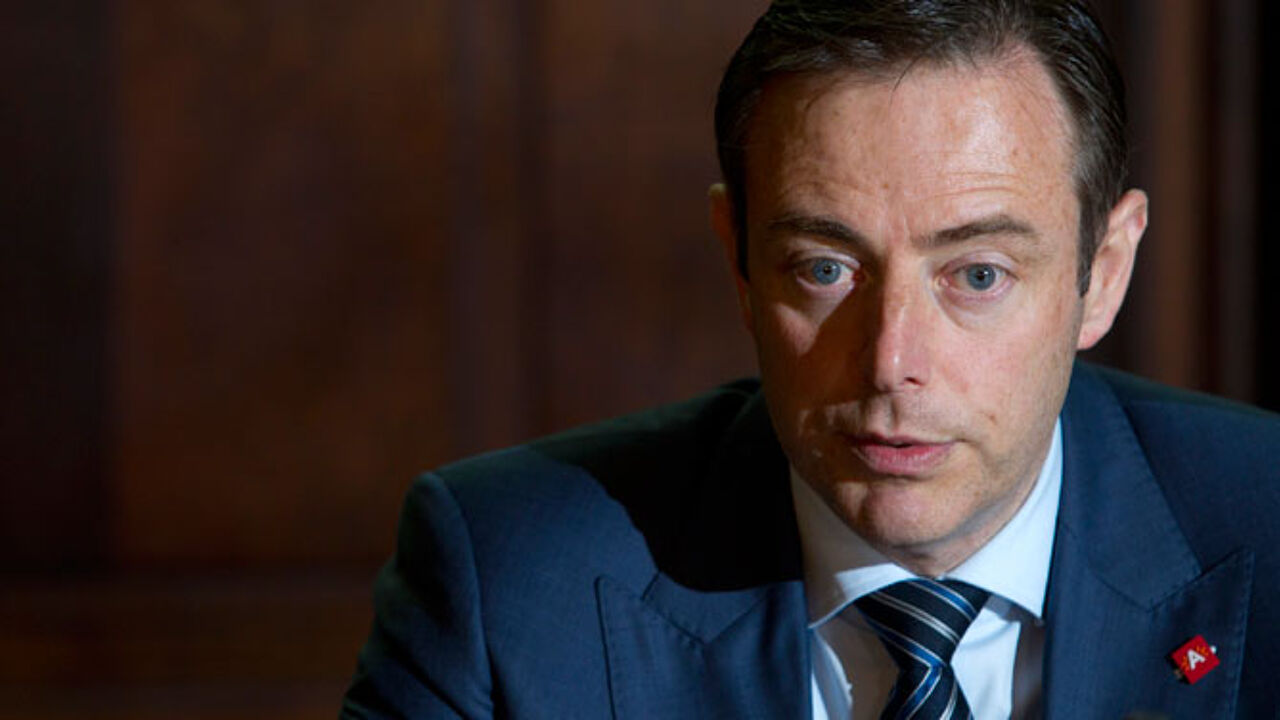 Bart De Wever became unwell in the Flemish Parliament yesterday afternoon. It is said he suffered pains in the chest and hyperventilation. The parliament doctor pressed for the Flemish nationalist leader to be taken to hospital straight away.
Mr De Wever was monitored at intensive care, but the spokesman for the N-VA leader said in a statement that his condition is "less serious than initially feared". It is hoped he won't have to stay in hospital too long. The spokesman also denied rumours that Bart De Wever is nursing heart problems.
Alderman Koen Kennis (N-VA) will take over from Bart De Wever as Antwerp Mayor for the time being.