Brussels-South is Belgium's busiest rail station
The Brussels-South station is Belgium's biggest rail station where passenger numbers on working days are concerned. Gent Sint-Pieters is at number two and is Flanders' busiest station, while Brussels Central station is on three.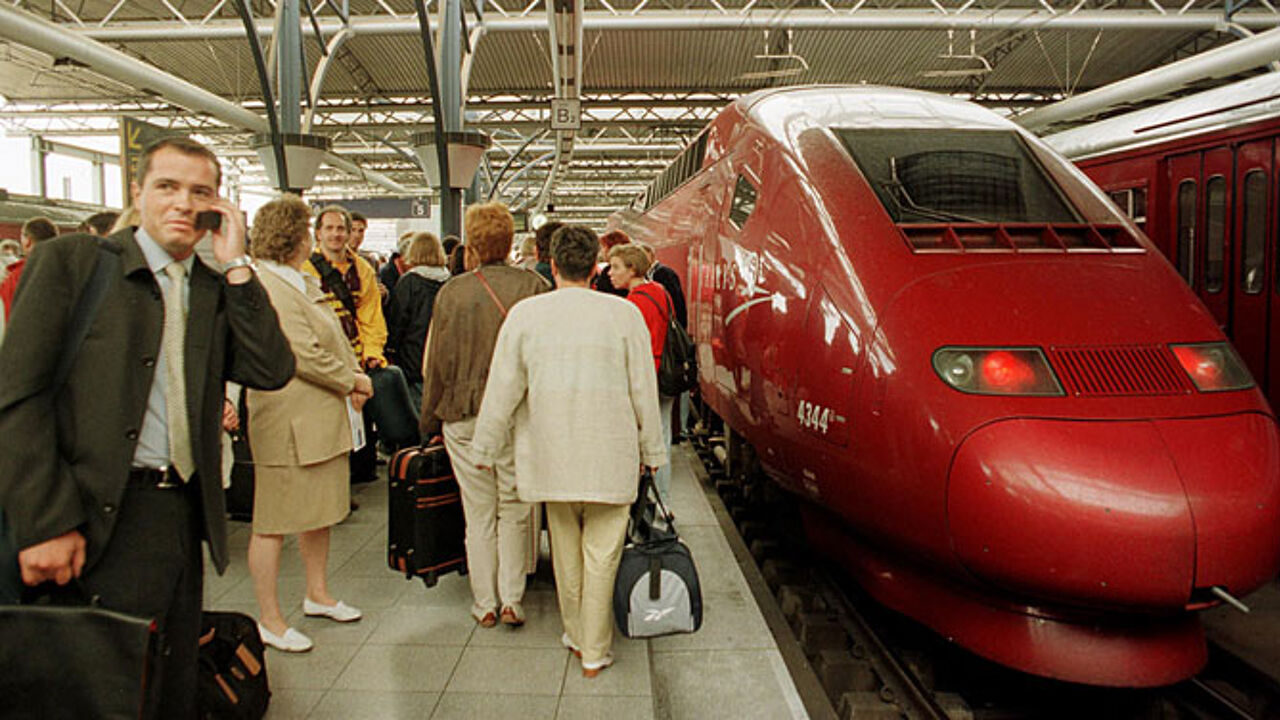 The Belgian Rail Company NMBS included 550 rail stations in its survey. Brussels-South came out on top with almost 55,000 travellers on week days. The bustling Ghent station Gent Sint-Pieters is just short of 54,000 passengers each day landing at second place. Both stations saw passengers numbers increase with 20 percent between 2009 and 2012. 
The figures make the comparison between 2009 and 2012. Four years ago, Brussels Central was at number one, but it lost some 20,000 travellers a week and has to be content with third place as an increasing number of people are opting for Brussels North or South.
In Flanders, Gent Sint-Pieters beats Antwerp Central (33,600) and Leuven (29,700) into second and third place. In Wallonia, Namur is now topping the list, pushing Ottignies into second place.
The estimated total number of rail passengers in Belgium was set at 836,700, which means an increase of 3.4 percent compared to 2009. It's especially renovated stations and stations with shops or eateries that welcomed an increase.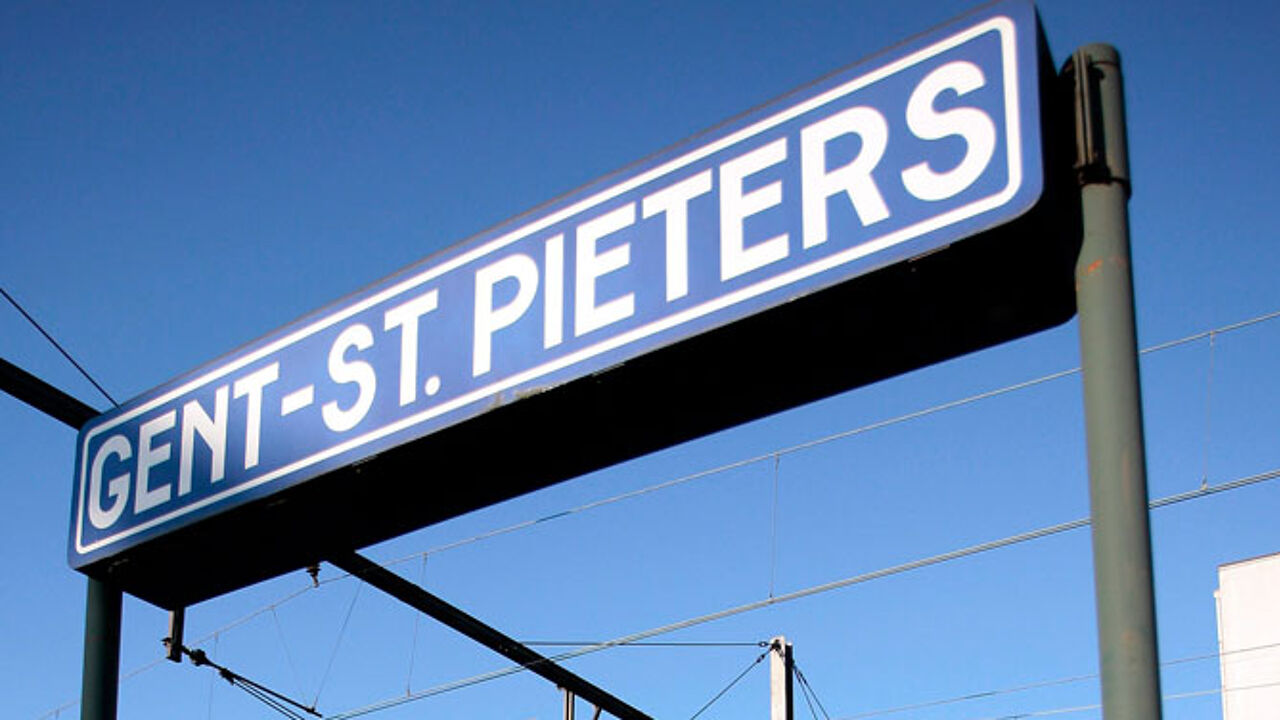 BELGA/DECONINCK