Police physician ends up in poverty as Justice department fails to pay him out
A doctor working for the Justice department is sounding the alarm. He claims he has hardly received any money for his work for one and a half years now, and says that he is happy that he can go the social services in his local town Kruishoutem (East Flanders) to get food coupons.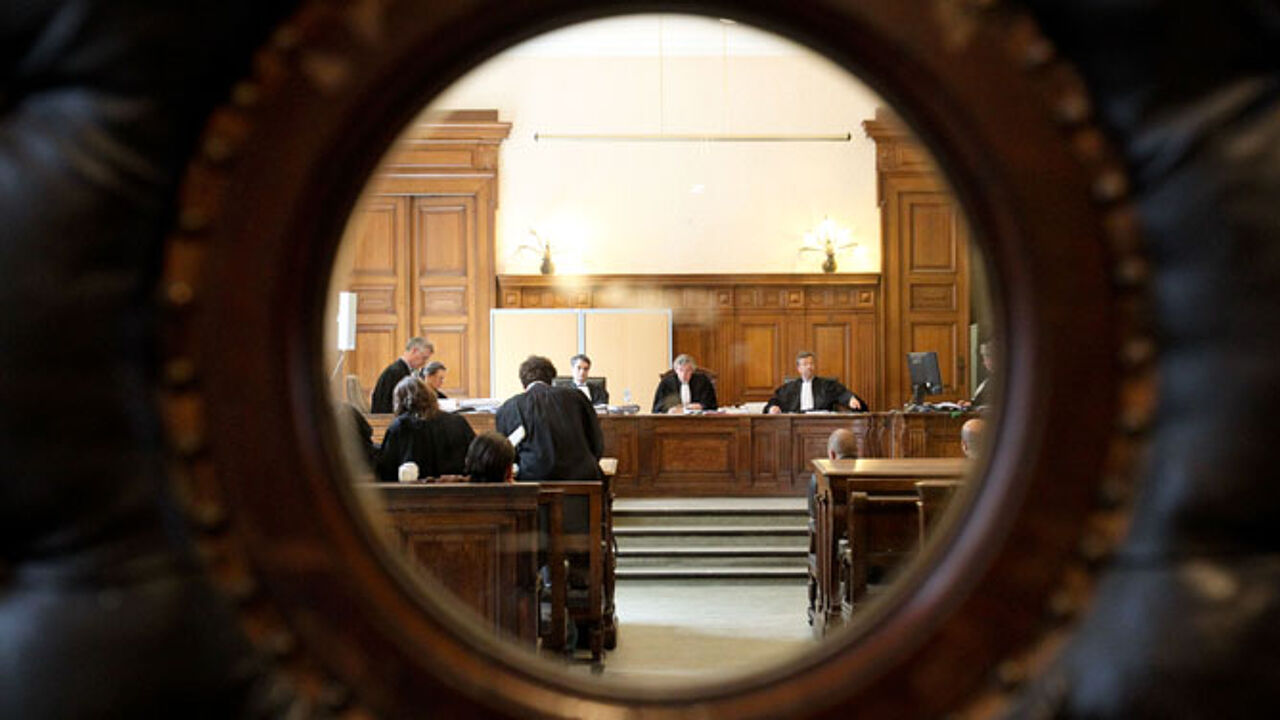 The man is at the same time highlighting a bigger problem. The Belgian Justice department is believed to be 75 million euros behind where the paying out employees is concerned. 
Police physicians wrote an open letter to Justice Minister Annemie Turtelboom (Flemish liberal) to bring the problem to her attention. One of them is Jan Bolt from Kruishoutem. He does autopsies and clinical research among other things for the Justice department, and told Het Laatste Nieuws that he finds it so hard to make ends meet, that he needs food coupons to survive, adding he also had to take out a loan to pay for his daily expenses.
"I still have to get 70,000 euros, but the Justice department owes money to all my colleagues as well. Others can still rely on an extra income from jobs at university or hospital, but I don't have a second income", he told the VRT radio programme Hautekiet.
Ms Turtelboom was confronted with parliamentary questions about the issue on Thursday afternoon.