1,000 rail jobs to be axed
The Federal Minister responsible for public sector companies Jean-Pascal Labille (Francophone socialist, photo) has confirmed that around 1,000 rail jobs will be cut between now and 2018. However, the minister is keen to stress that the job cuts are not new and have been public knowledge for some years now. Mr Labille says that although he understands rail workers' concerns, he doesn't he doesn't understand why they are threatening to strike.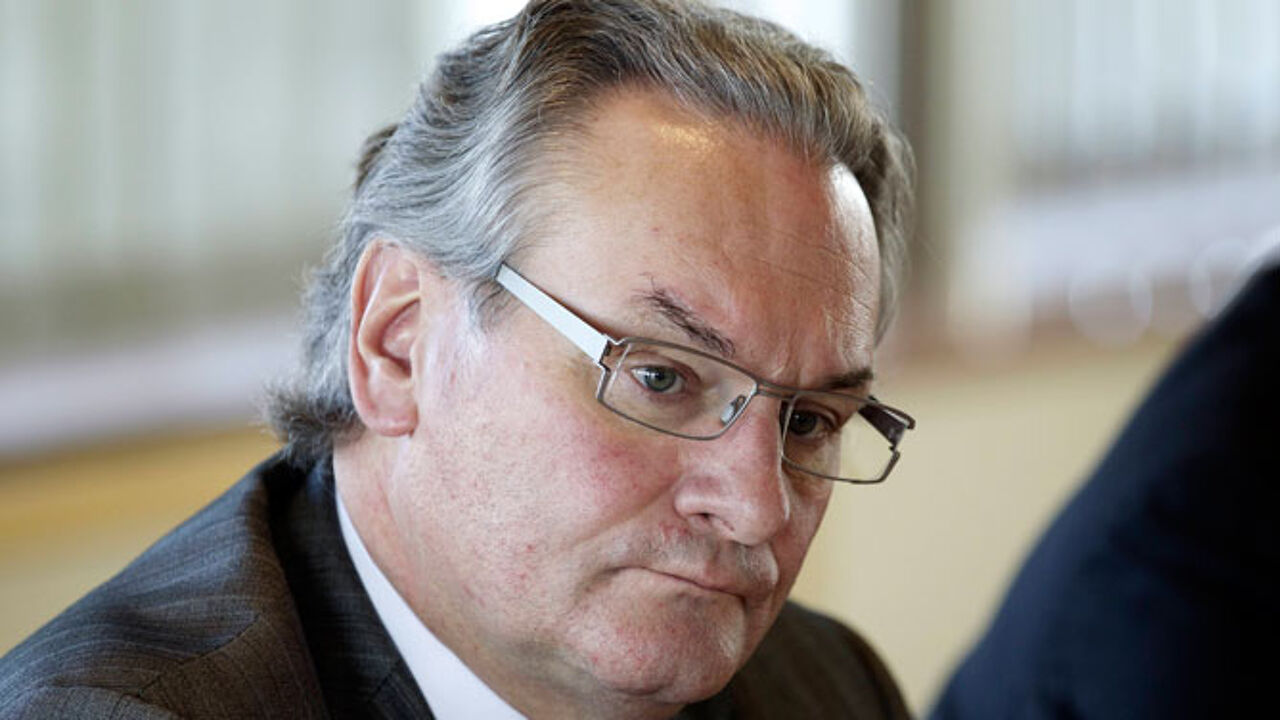 "I can confirm that the figures come from a projection submitted to the European Commission about the viability of NMBS (the rail service operator) and Infrabel (the company in charge of rail infrastructure)", Mr Labille said in response to questions in the Federal Parliament on Thursday.
The Minister also assured MPs that the unions already knew about the job losses. "These are operational plans that have been known for years and that stem from decisions made long before the latest reforms".
Mr Labille stressed that the reduction in staff numbers on the railways would be achieved by natural wastage and there would be no compulsory redundancies.
The Minister has requested the setting up of a consultative that will include representative of the rail unions to discuss the consequences of the reforms.
Rail staff will continue enjoy the same tenure as civil servants and as such can't be made redundant. Consequently Mr Labille doesn't understand why the unions are threatening to take strike action.