3,300 pupils skipped last day of school
1,300 primary and 2,000 secondary school pupils more than normal were absent from school on the last day before the half term break. The figures come from the Flemish Education Ministry's central registration system and are published in an article in Friday's edition of the daily 'Het Laatste Nieuws'.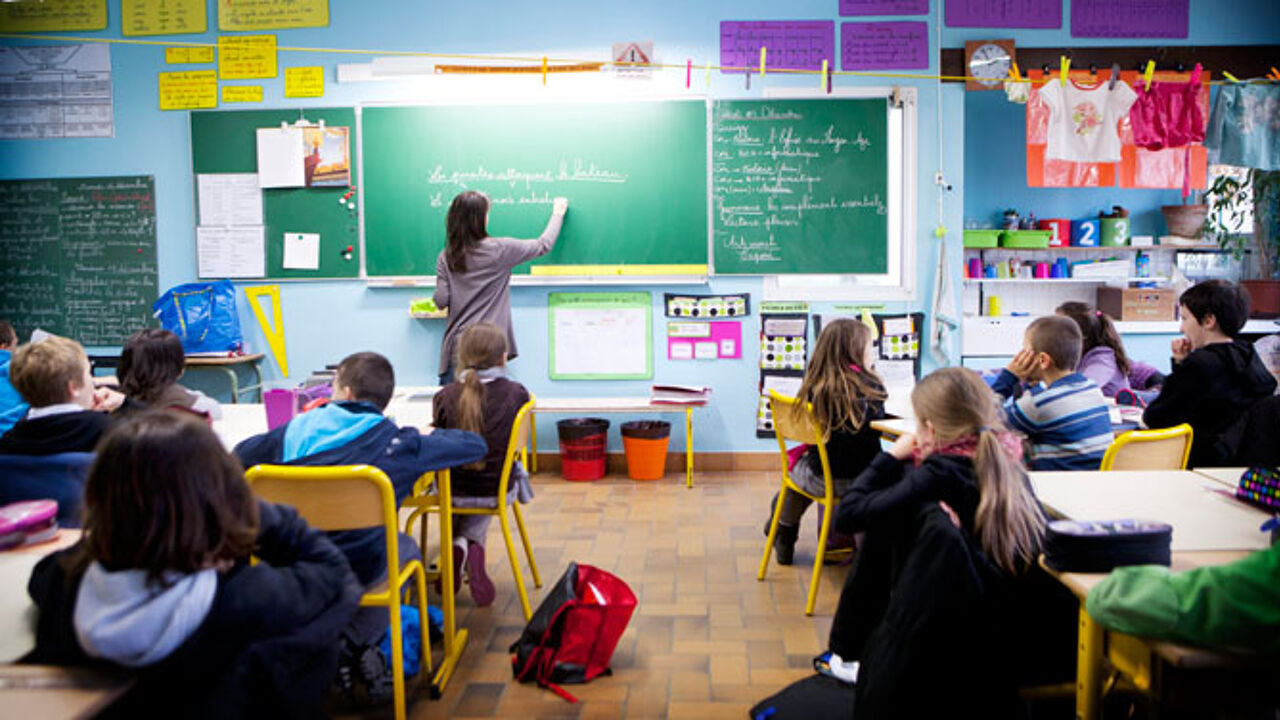 AMELIE-BENOIST / BSIP
The Flemish Education Minister Pascal Smet (Socialist) introduced the central registration system in an effort to reduce the number of children being taken out of school to go on vacation in the period immediately before or after school holidays.
"In absolute terms the numbers are high", Mr Set told the paper. "However, as a percentage it's not too bad. For primary school children its 0.3% of the total and 0.45% for children in secondary education.
Mr Smet says that it is still too early to draw any conclusions.
"Maybe the figures will be completely different around the Christmas holidays."
The Education Minister will continue to follow the absence figures for the rest of the school year before drawing any conclusion that would affect policy.