"I'm sick of Barroso and consorts' hot air"
The European Commission has instituted default proceedings against Belgium. Friday's edition of the daily 'De Standaard' reports that the Commission believes that measures brought in by the Federal Government to combat social dumping contravene EU legislation on the free movement of labour.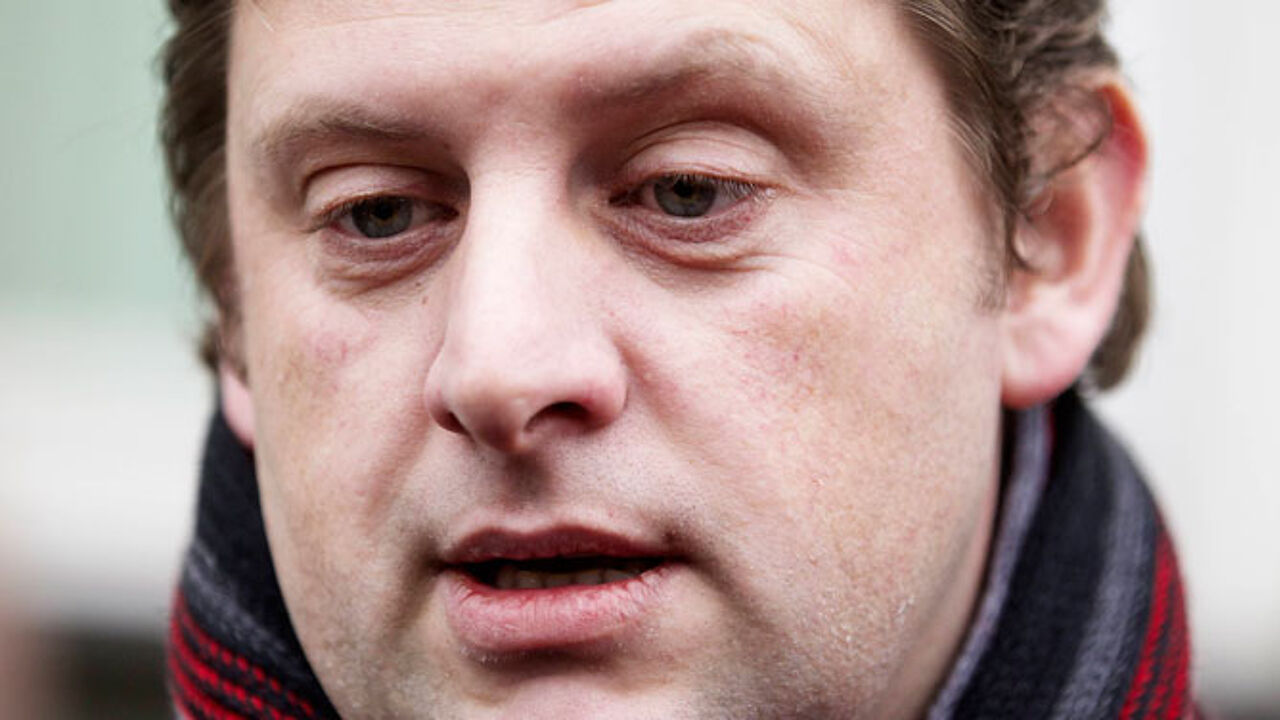 Mr Crombez says that Europa is making the problem of social dumping worse. Representatives of the Belgian construction industry support the Minister's claims.
Last year, the Belgian government took a number of measures to tackle fraud stemming from worker detachment. Detachment allows employee and self-employed people from the EU countries to work temporarily in other member states while paying social security contributions in their countries of origin.
This often means that they are able to offer their services more cheaply here than Belgian self-employed people or those employed by Belgian companies.
In addition to this numerous cases have been recorded of foreign workers working in Belgium for very low wages and in very poor conditions. The rules brought in last year mean that in certain circumstances foreign companies can be forced to pay social security here and be issued with fines.
However, the European Commission says that this contravenes EU rule on the free movement of labour.
Speaking in an interview with the daily 'De Standaard', the Federal Secretary of State responsible for combatting fraud John Crombez said "I'm sick of the Chairman of the Commission José-Manuel Barroso en his consorts' hot air." "In speeches they recognise that there is a problem, but don't let us do anything about it. This is beyond shame. They should shut up if they don't really mean it."
Mr Crombez also stress the urgency of taking measures to combat social dumping.
"If we don't act to reduce social dumping quickly, the number of bankruptcies will increase."
The problem is most acute in the construction industry. However, the cleaning and transport industries are also affected by social dumping. Belgium will be obliged to follow any ruling made but the European Commission, but can lodge an appeal with the European Court of Justice.
The European Commission has said that it will drop its objection to the measures if Belgium can prove that the detachment system is being abused.