Bus driver threatens passenger with axe
A bus driver with the Flemish public transport company De Lijn threatened one of his passengers with an axe. The commercial television station VTM reports that the incident happened on Wednesday in the Limburg town of Tongeren. An earlier dispute between the driver and the passenger is reported to have been the cause of the incident.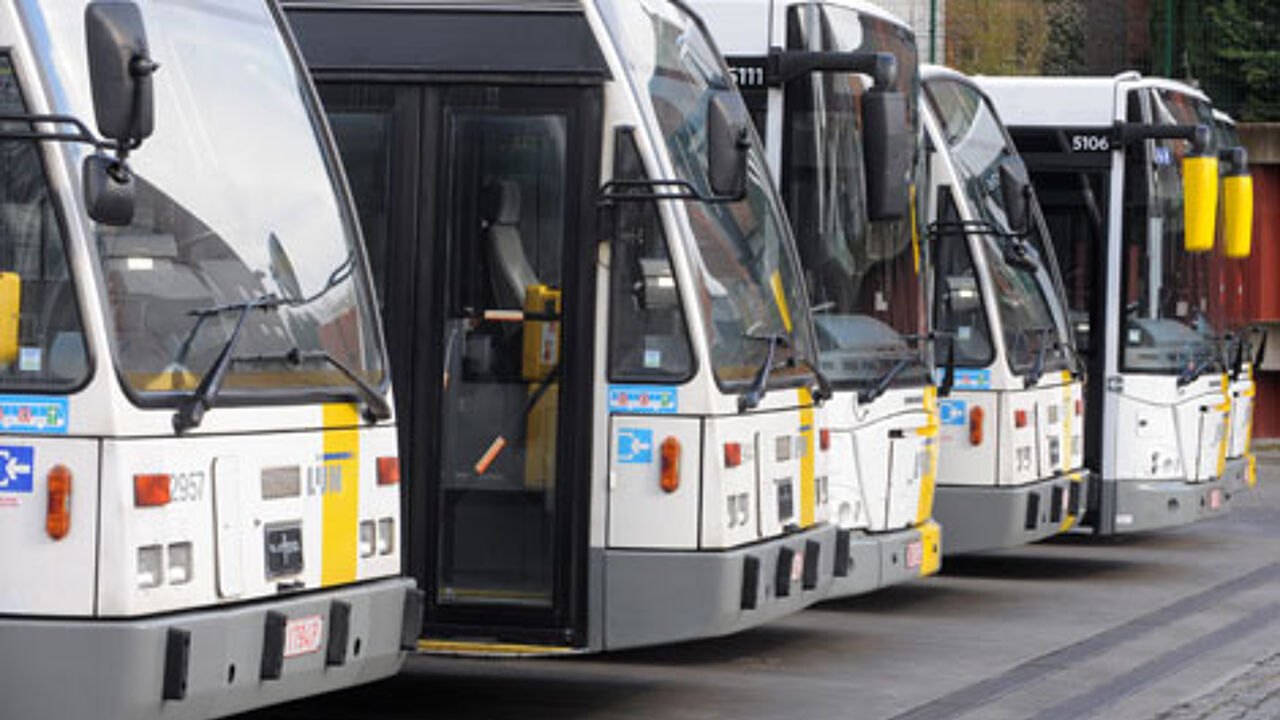 The passenger had asked the driver to let him get off between two stops. However, the driver refused and dropped the passenger off at Tongeren railway station. This meant that the passenger missed his connection.
When the passenger alighted the bus for a second time at around 1pm, a row started that ended with the bus driver producing an axe.
De Lijn's Sonja Loos told the VRT that "The driver's reaction was wrong. Drivers are given enough means and possibilities to react when confront with this kind of situation.They are given courses in conflict management, there is a panic button on board the bus, the can contact the dispatch centre and the Local Police service is on hand to act if necessary. However, in this case the driver didn't use any of these options. We understand that it isn't easy for drivers, but in this case the driver acted wrongly. We have told the sub-contractor that we don't want him working for De Lijn again."