For the second time this week police have made a macabre discovery at a home in the Brussels municipality of Anderlecht. Earlier this week we reported that an Anderlecht woman had lived for a year with the body of her dead husband. Now police have discovered the remains of a man that had been partially eaten by his four dogs.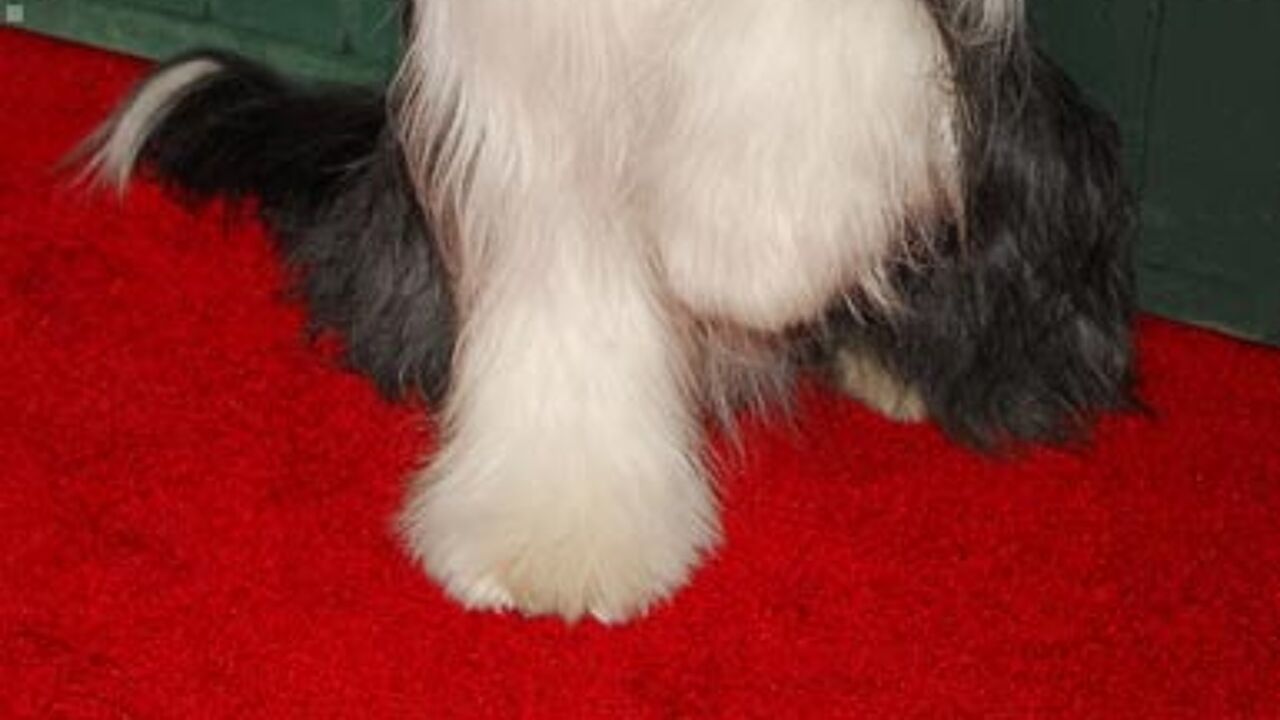 According to Friday's edition of the Francophone daily 'La Dernière Heure', the man's arms legs and head had been eaten to the bone. His remains were discovered on Thursday afternoon.
Marie Verbeke of the Brussels South Local Police told the paper that "When our officers first arrived at the scene they thought that a crime had been committed. However, they quickly realised that he had been eaten by his own little dogs".
Initial pathology reports points to the man having died a natural death around three weeks ago.
Ine Van Wymersch of the Brussels judicial authorities says that the dogs are currently being looked after at a Brussels animal shelter and will be put down at a later date.
The 67 year-old late owner of the dogs had lived alone since his wife died of cancer two years ago. He lived in a house that he had inherited from his mother along with the four little mongrel dogs. One of the man's neighbour alerted the police after not having seen him for several weeks.