Lightning tram strike over
The tram strike that distrupted services in the East of Brussels is over. The lightning strike was by tram drivers from the Brussels public transport company's MIVB's Elsene depot. Tram route 7 (Churchill-Heizel) was hardest hit with few if any services running.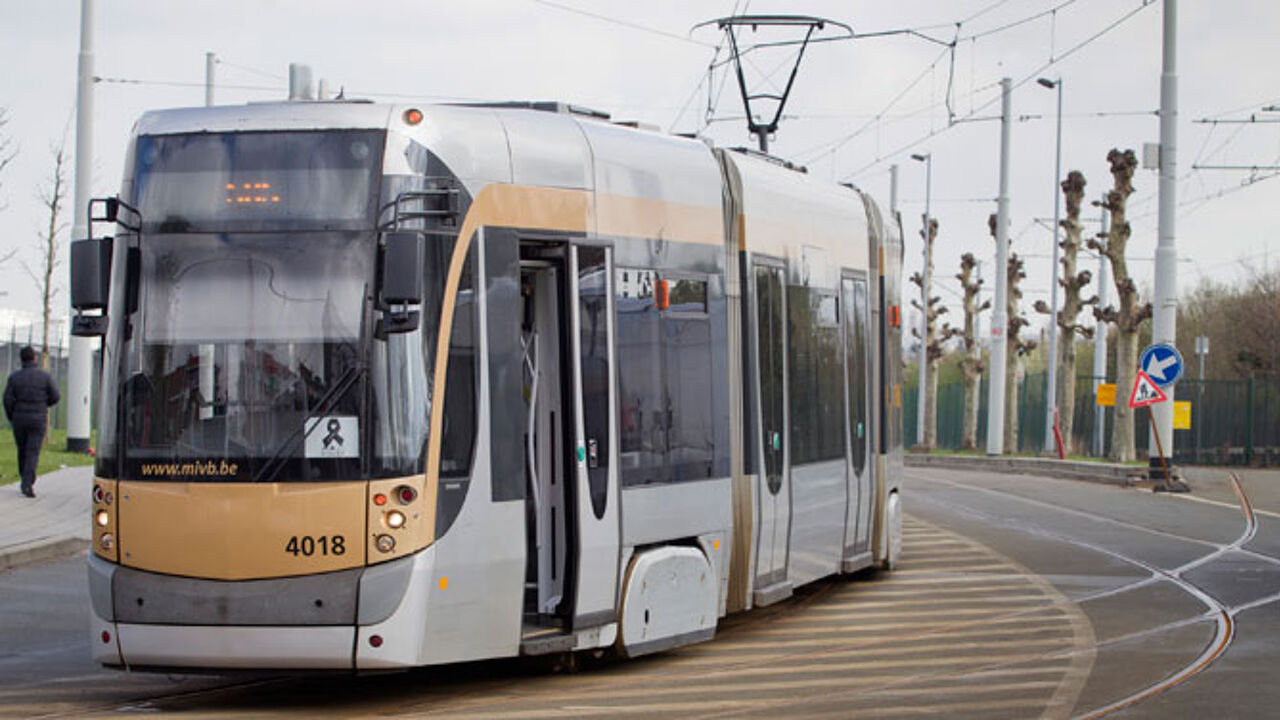 Other routes affected were the 25 (Rogier-Boondaal Station), 39 (Montgomery – Ban Eik), 92 (Schaarbeek station – Fort Jaco), and 94 (Tram Museum – Stadion). Bus and metro services were not affected by the industrial action.
A number of tram drivers downed tools at the Elsene depot on the Aldolphe Buyllaan as a result of grievances about break times and the provision of taxis to enable them to get to work early in the morning when no public transport is available.
Management negotiated with the tram drivers in an effort to resolve the dispute and by lunchtime they had returned to work.
Initially tram routes 3 and 4 that pass through the city centre were also badly affected.