Maggie tops popularity poll
Six months ahead of the federal, regional and European elections, a polls carried out by the newspapers 'De Morgen' and 'Le Soir' and the commercial broadcasters VTM and RTL-TVi says that the Federal Secretary of State responsible for asylum and migration policy Maggie De Block (Flemish liberal) is the most popular politician among Flemish voters. However, when it comes to party preferences the Flemish national party N-VA is still well ahead of the rest.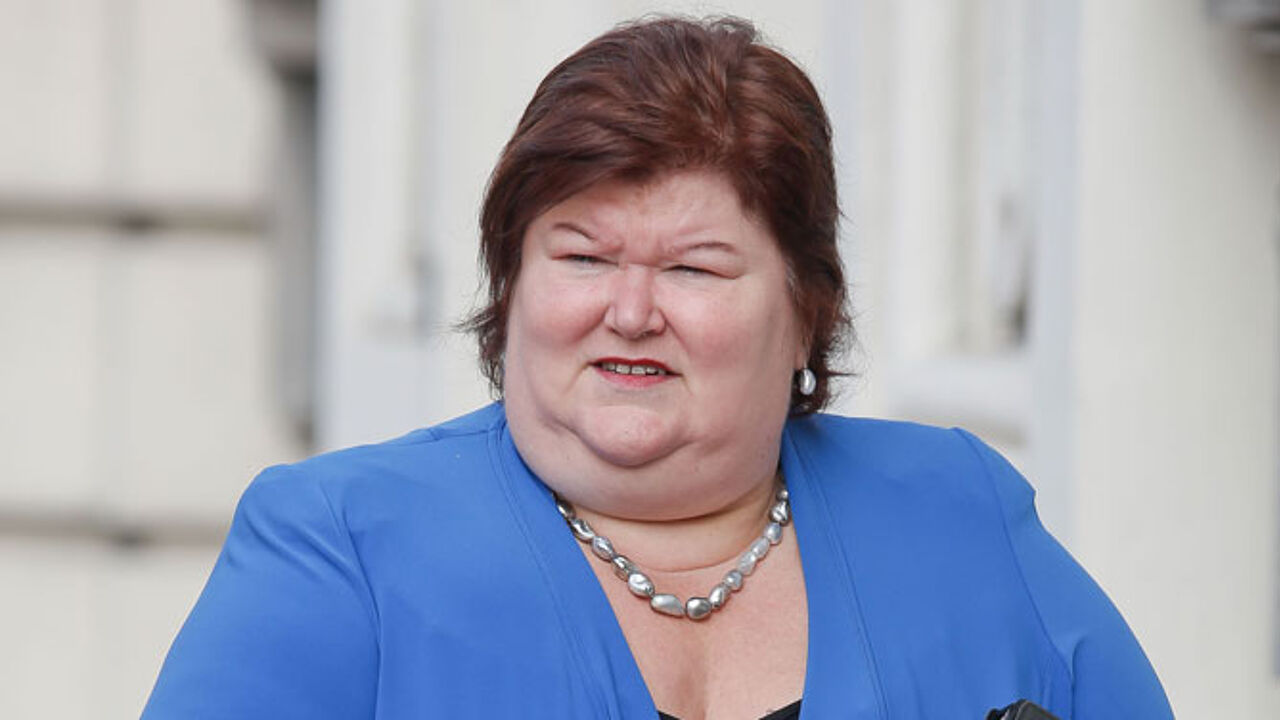 Ms De Block enjoys the support of 65% of Flemings, 3% more than the Flemish Prime Minister Kris Peeters (Christian democrat) and 8% ahead of the Flemish nationals' leader Bart De Wever.
Mr Peeters and Mr De Wever are down 4% and 8% respectively on the last poll by De Morgen/Le Soir/VTM/RTL-TVi three months ago. The federal Prime Minister Elio Di Rupo (Francophone socialist) is the fourth most popular politician in Flanders.
A commanding lead for N-VA
With 31.2% of voting intentions, the Flemish nationalist party N-VA is still by far the most popular party in Flanders. This is slightly up on three months ago and around 3% more than the party's showing in the last federal elections in 2010.
The Flemish Christian democrats remain in second place with 17.4% (+0.2%) of voting intentions. The Flemish liberals are third on 14.4% (+0.3%) with the Flemish socialist coming in fourth with 13.1% (+04%) of voting intentions.
Although all three of the Flemish parties that currently form part of the federal coalition are up slightly on the last poll taken in late August, with the exception of the liberals they still down on their performance in the June 2010 federal elections.
The far-right Vlaams Belang has slipped below 10% and now enjoys the support of 9.6% of Flemings (- 2.3% on the last polls and 3% on June 2010). The poll showed an increase in support for the Flemish greens.
The party now has 8.9% of voting intentions, up 2.9% on the last poll and 1.9% on the 2010 federal elections. The poll was carried out in mid-November among 1,052 Flemings aged 18 or over.