17 Belgian still missing in the Philippines
The Belgian Foreign Ministry reports that 17 Belgian nationals are still missing on the Philippines. Meanwhile, the Belgian Army's B-Fast rapid intervention team has arrived back in Belgian from it aid and reconstruction mission in the storm ravaged country.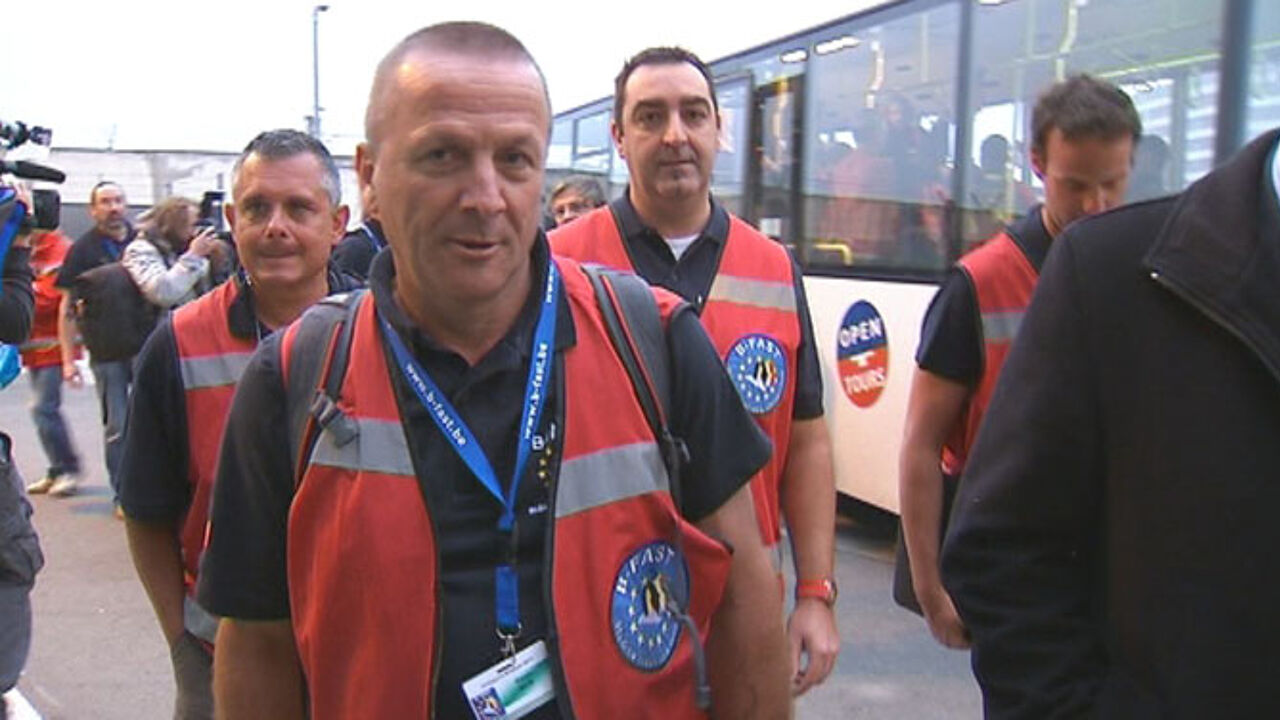 The Foreign Ministry is still trying to make contact with 17 Belgians that are unaccounted for in the Philippines. 4 of them are in the area hardest hit by Typhoon Haiyan.
The Belgian Foreign Minister Didier Reynders (Francophone Liberal) told the VRT that Belgian consular staff is in the area to gain information about the whereabouts of the missing Belgians.
B-Fast team is back
Meanwhile, the Belgian aid effort is being reduced. The 37 medical and logistics experts that made up the B-Fast rapid response team landed back in Belgium on Saturday morning.
Mr Reynders says that he as Foreign Minister is pleased with the work done by the B-Fast team.
"It as a good operation, the team was the first from the European Union to arrive. I hope that in future it will be possible to organise something like this at a European level. Why not an EU-Fast team?", Mr Reynders added. "
The B-Fast team's leader Geert Gijs is also happy with his team's work in the Philppines. "I think that with a small team from a small country we have been able to make a difference. We have treated 1,300 people and distributed 60,000 litres of drinking water", Mr Gijs said.