Derailment disrupts Antwerp tram services
A tram derailment in the Antwerp suburb of Deurne has caused disruption to tram services on routes 4 and 9. The accident happened at the junction of the Boekenberglei with Cruyslei at around 9:30 on Saturday morning.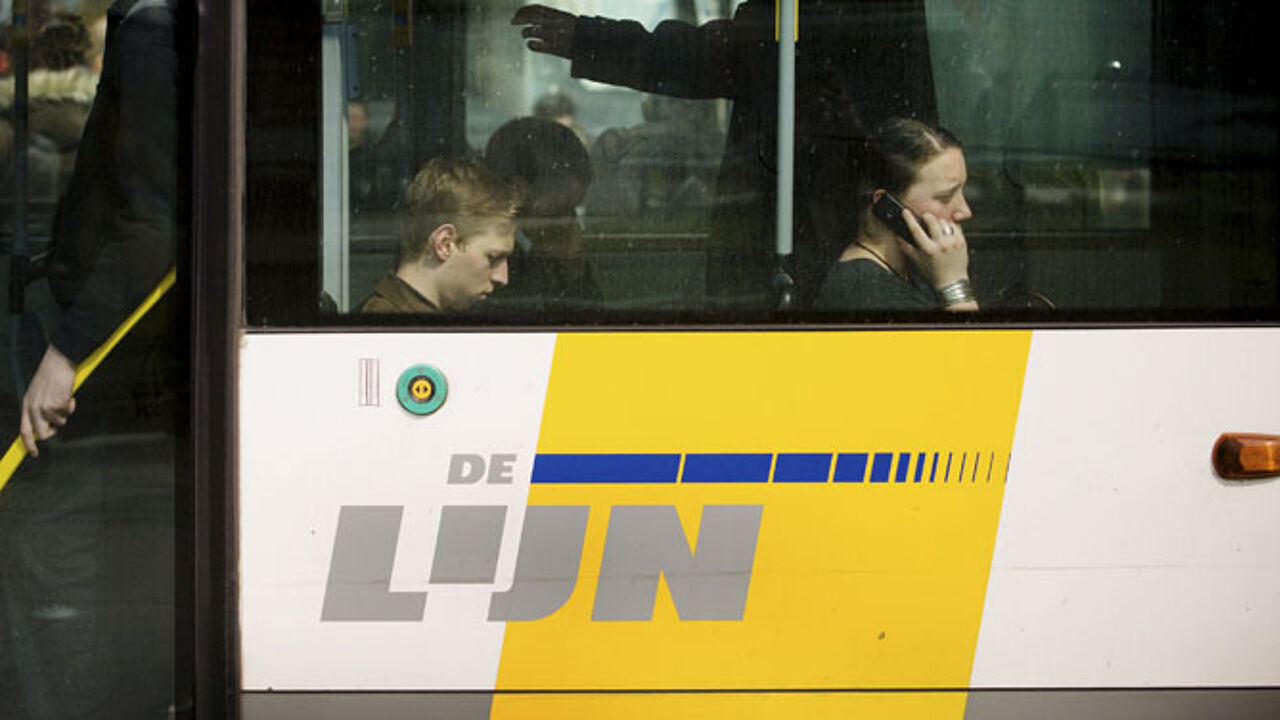 For an as yet unknown reason a route 9 tram that was on its way from Eksterlaar to Berchem railway derailed. It is likely to take some time to get the tram back on the rails.
Tram routes 4 and 9 have been shortened to Groenenhoek. A replacement bus service is provided for passengers wishing to travel to Eksterlaar or Silzburg.