Diamond traders hide money in tax haven
193 Antwerp diamond traders have used bogus companies to hide their fortunes from the Belgian Exchequer. Each of the bogus companies had its headquarters in a tax haven. The tax fraud came to light through information contained in bank details stolen from the bank HSBC in Switzerland.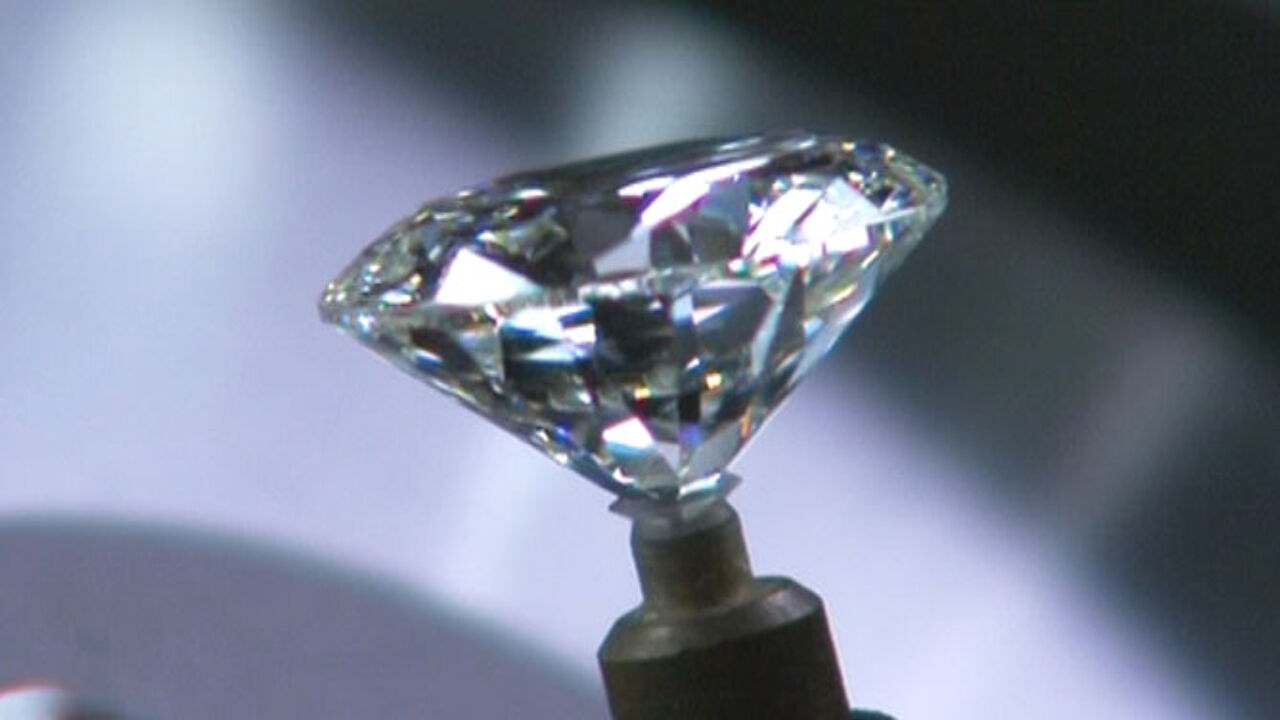 A journalist from the financial daily 'De Tijd' was given access to the stolen bank details. They reveal that a total of 369 people including 193 Antwerp diamond traders used a complex financial maze to transfer their money to accounts in tax havens, away from the prying eyes of the Inland Revenue.
It's not the first time that Antwerp diamond traders have been named in a case of wide spread tax evasion. According to the article in 'De Tijd', many members of the Federation of Antwerp Diamond Traders are on the stolen HSBC list.
Meanwhile, the diamond industry warms that many traders are considering leaving Belgium because the Inland Revenue and the judicial authorities are becoming increasingly difficult about the way they run their finances.
Nevertheless, it is estimated that hundreds of millions of euros is lost to the exchequer as a result of tax evasion by diamond traders.
Crombez: "Things are improving"
The Federal Secretary of State responsible for combatting fraud John Crombez (Flemish socialist) to VRT television's current affairs programme 'Terzake' that he is not unduly worried about the situation. He added that it was already common knowledge that HSBC had been involved in tax evasion since 2007.
Mr. Crombez also said that the recent scandals show that more and more often cases of tax fraud are coming to light and the banks and fraudsters are reacting accordingly.
By issuing fines and agreeing out of court settlements, the Belgian Exchequer has been able to recoup hundreds of millions of euro. Furthermore, banks are increasingly advising their customers against these kinds of practices.