Rail company: "Press claims are premature"
The Belgian rail company NMBS has issued a short statement in response to a press article in which details were published of a leaked report. The report outlined plans that would see many train services operating more slowly than is currently the case from December 2014. Saturday's edition of the daily 'De Morgen' writes that the new timetable will see journey times on the Brussels to Antwerp line become longer than was the case in 1935.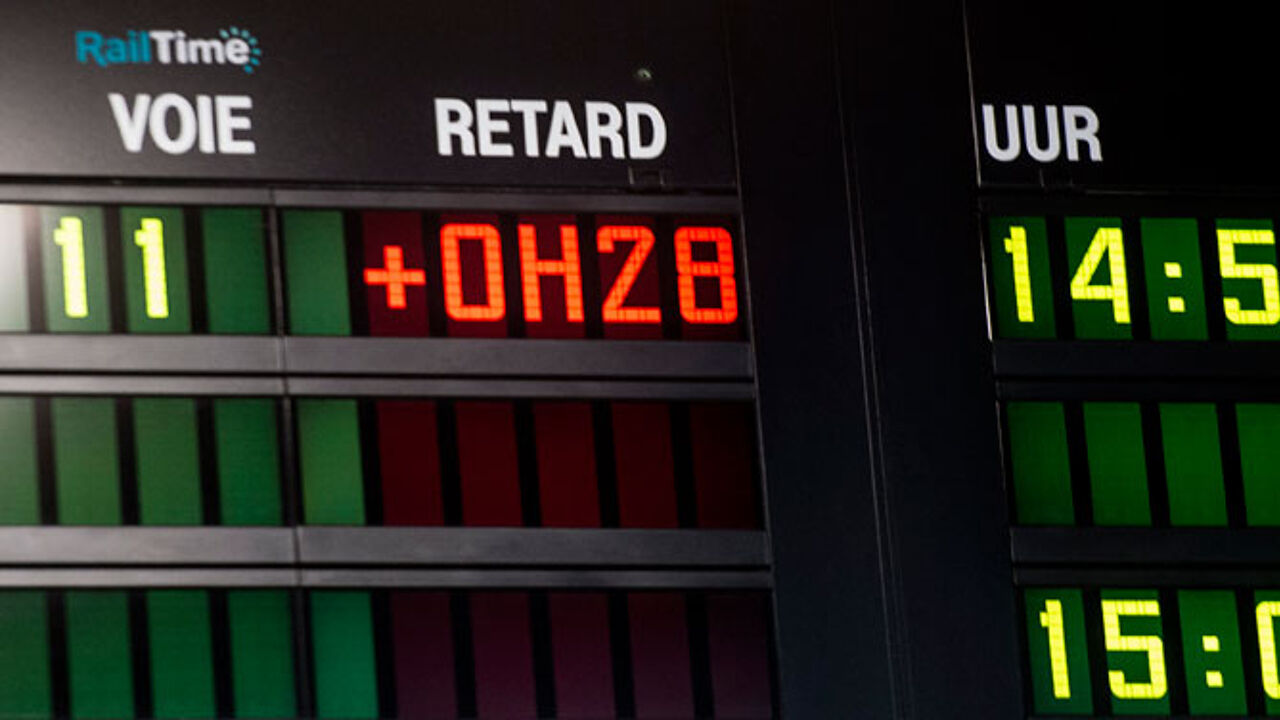 Jonas Hamers / ImageGlobe
A journalist from 'De Morgen' was able to read the 300 page confidential rail plan document. The plan should come into force at the end of next year.
Many passengers will see their journey times increase. For example, from next year it will take 26 minutes to travel by train from Leuven (Flemish Brabant) to Mechelen (Antwerp province), a journey that once took just 16 minutes.
According to the passengers' organisation TreinTramBus, Belgian Railways is increasing journey times in an effort to meet punctuality targets.
Limburg hardest hit
Rail services in Limburg province will be most adversely affected once the Rail Plan comes into force. For example, most of the direct services between Hasselt and Antwerp will be scrapped, leaving just two direct services in each direction between Limburg's provincial capital and Antwerp. However, journey times between Hasselt and Brussels will become shorter.
Elsewhere, there is good news for those wishing to take the train to Zaventem Airport, near Brussels. The number of trains to the airport will be increase with Bruges (West Flanders) being one city to get a direct service to Zaventem Airport for the first time.
Just one new service (on the Brussels to Nivelles line) will be added to the Regional Express Network around Brussels.
The Belgian rail company NMBS has refused to comment on the plan. All it will say is that there is a plan, but the plan still needs the approval of NMBS's Board before it can be implemented.
In a brief reaction to De Morgen's article the Belgian rail company NMBS sais "The claims in the press are premature".