Verhofstadt wants Kerry to apologise
The Leader of the Liberal Group in the European Parliament, the Fleming Guy Verhofstadt, wants an apology from the US Secretary of State John Kerry for the American secret service NSA's bugging of European leaders. Mr Verhofstadt has said that the European Parliament should invite Mr Kerry to say sorry.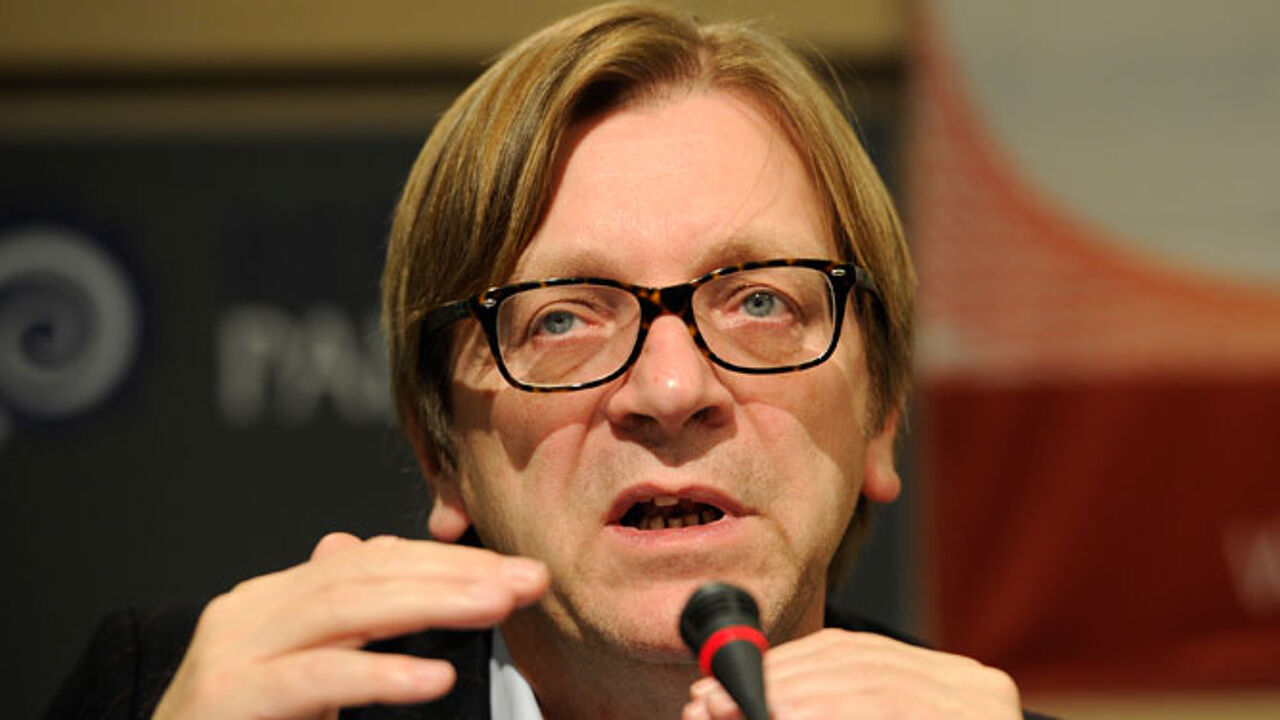 "I'm calling on the Speaker of the European Parliament Martin Schulz to invite the American Secretary of State John Kerry to one of the next future plenary sittings.
Addressing the 500 million EU citizens, he should offer an apology to the European Parliament for the damage caused", Mr Verhofstadt said in a press release.
The former Belgian Prime Minister believes that the full extent of American spying against the EU and European leaders is still to come to light.
"However, on the basis of what we know already, it is clear that great damage that has been done as a result of this breach of trust needs to be put right", Mr. Verhofstadt added.
The Liberal Group Leader believes that an apology could be the start of restoring the special relationship of trust between the United States and the European Union. Furthermore, this could lead to clear guidelines on data protection and a Trans-Atlantic trade deal.