Flemish film picks up prizes at Spanish festival
The Flemish film director Peter Monsaert has taken the prize for best director at the film festival in the Spanish city of Ourense. His feature film debut Offline also won the public prize at the 18th Festival de Cine Internacional de Ourense.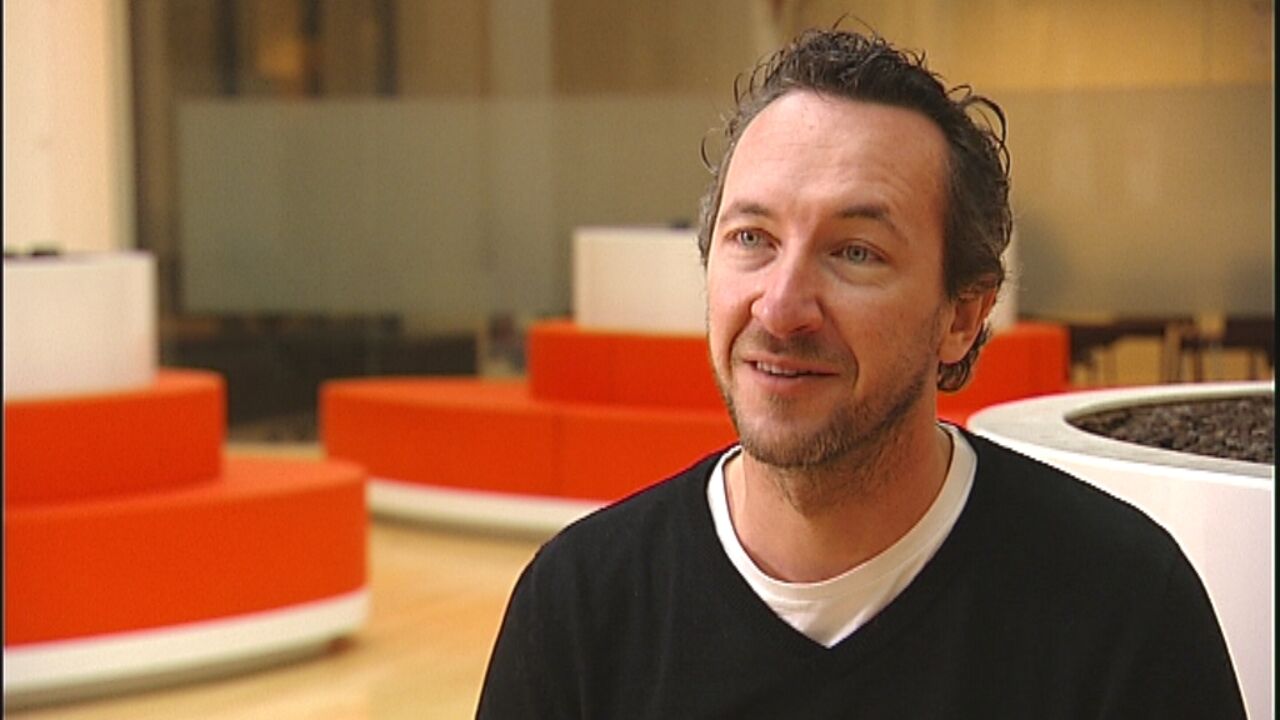 Speaking after having been given the awards, Peter Monsaert told the VRT that "I am especially pleased to have been awarded two prizes. This is the confirmation that I have made a universal film that rejects cultural differences to show that human emotions connect us."
Offline tells the story of Rudy Vandekerckhove, a former prisoner trying to make a fresh start after 7 years behind bars. However, his dark past threatens to catch up with him. The leading roles are played by Anemone Valcke and Wim Willaert. The music for the film is provided by the Antwerp roots-rock band Triggerfinger.
Earlier this week Peter Monsaert was given the Sabam Award for the best Flemish film 2011/12. The film was also honored with three prizes at the Night of the Ensor in Ostend earlier this year.