Lights out in winter 2015?
The company that manages Belgium's high tension electricity distribution network Elia has expressed fears that there could be electricity supply issues during the winter in coming years due to the decommissioning of a number of large gas-fired power stations. In January of this year a partial black out was only narrowly averted.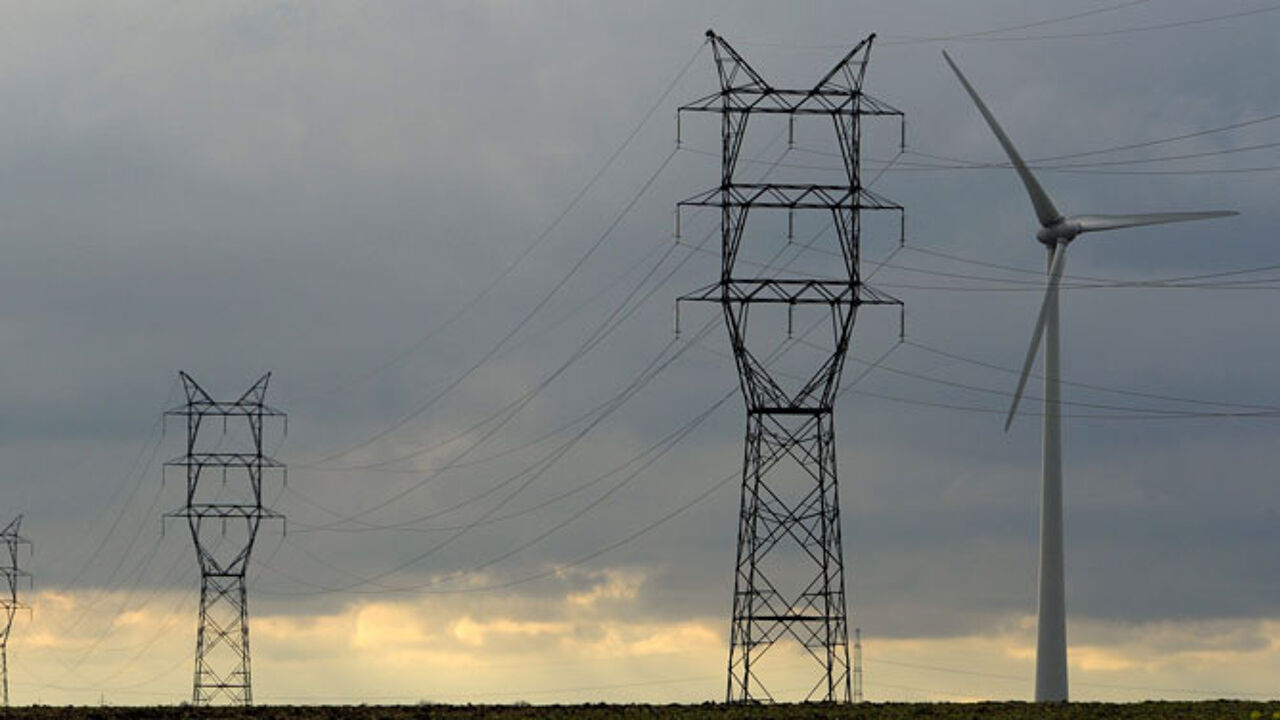 Speaking in an interview with the financial daily 'De Tijd' Elia's CEO Jacques Vandermeiren said that "On 17 January this year we were close to a situation where we would have had to have cut of the power supply to part of the country in order to avert a complete crash."
"On 20 days during the winter we had to import an extra 3,000 megawatts from neighbouring countries. "
According to 'De Tijd' this is the equivalent of the production of three large nuclear reactors. Elia says that it doesn't expect any problems to arise with the Doel 3 and Tihange 2 reactors. Both reactors were out of service for maintenance last winter.
Although there shouldn't be any issues this winter, Elia has concern for next winter and beyond. Both EDF Luminus and E.ON plan to decommission one of their large loss-making gas fired power stations.
This wouldn't be a problem if the power stations could be fired up again if there was a surge in demand. However, it is still unclear as to whether this would be the case.
Elia says that Belgium needs an energy pact in which it clearly sets out which sources of energy it intends to use in the future. The distribution network manager adds that the current "stop and go policy" discourages investment in the energy supply industry.