Turtelboom: "Flemish majority not a prerequisite"
The Federal Justice Minister Annemie Turtelboom (Flemish liberal) has told VRT television that although a majority on the Flemish side of the next Federal Government would be nice, her party doesn't want what she described as "an inflation of essential demands" that would need to be met before it would join a new federal coalition.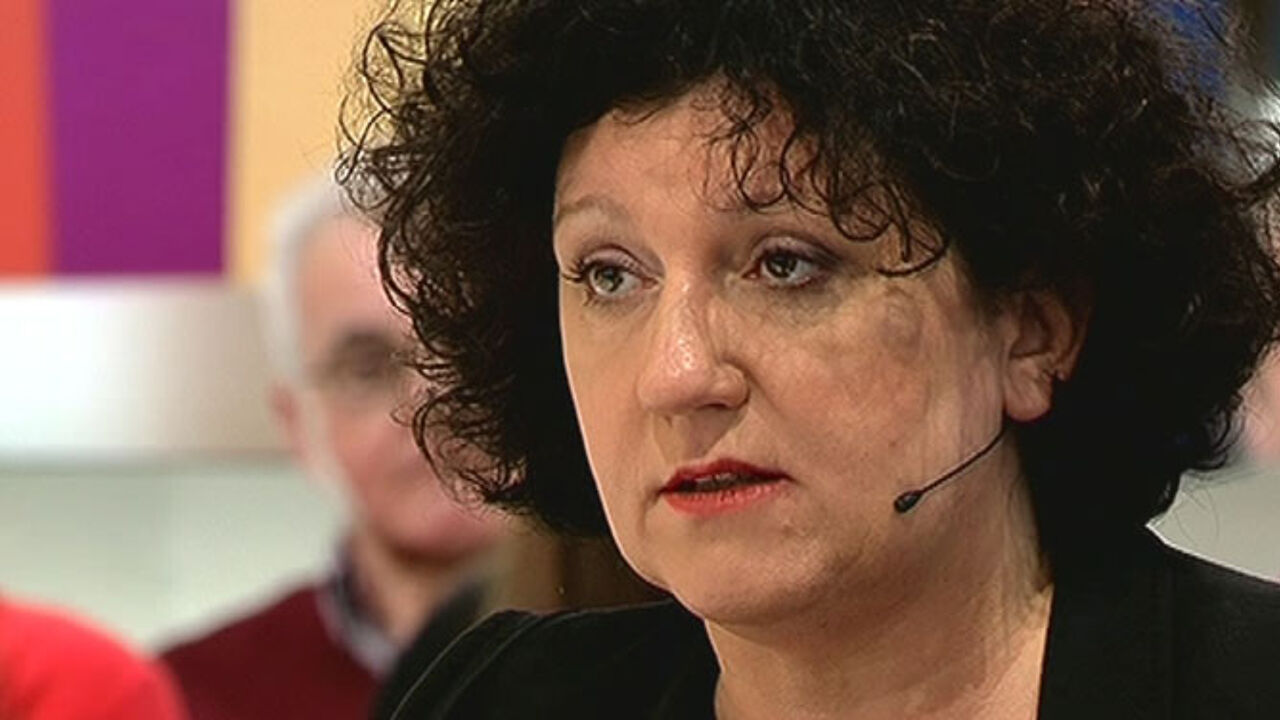 Ms Turtelboom's views are in contrast to those aired earlier by the Flemish Christian democrats. Wouter Beke's party has said that it would not be prepared to enter a federal coalition unless it enjoyed the support of the majority of Flemish MP in the Federal Parliament.
The current coalition made up of Christian democrats, socialists and liberals from both sides of the language divide doesn't have a majority in Flanders. Of the 88 Flemings with seats in the Federal Parliament 43 are from the parties that make up the coalition, as against 45 from other parties (including one independent).

When asked whether a Flemish majority would be a prerequisite for joining the next federal coalition, Ms Turtelboom replied "I don't think that now is the moment to make big demands. I find it strange to be hearing such demands now already before the elections."
"Yes indeed it would be logical for there to be a Flemish majority, but we're going to be asked if this is an essential prerequisite."
"My party says clearly that for us socio-economic issues are the most important. A Flemish majority would be nice, but our focus is on the economy"