Vlaams Belang to field candidates in Wallonia
The far-right Flemish party Vlaams Belang is to field candidates in Wallonia in next year's federal elections. One of the faces of the party in Wallonia is likely to be the daughter of the party's long-serving figurehead Filip Dewinter, Veroniek. News of Ms Dewinter's plans is given in the Sunday free sheet 'De Zondag'.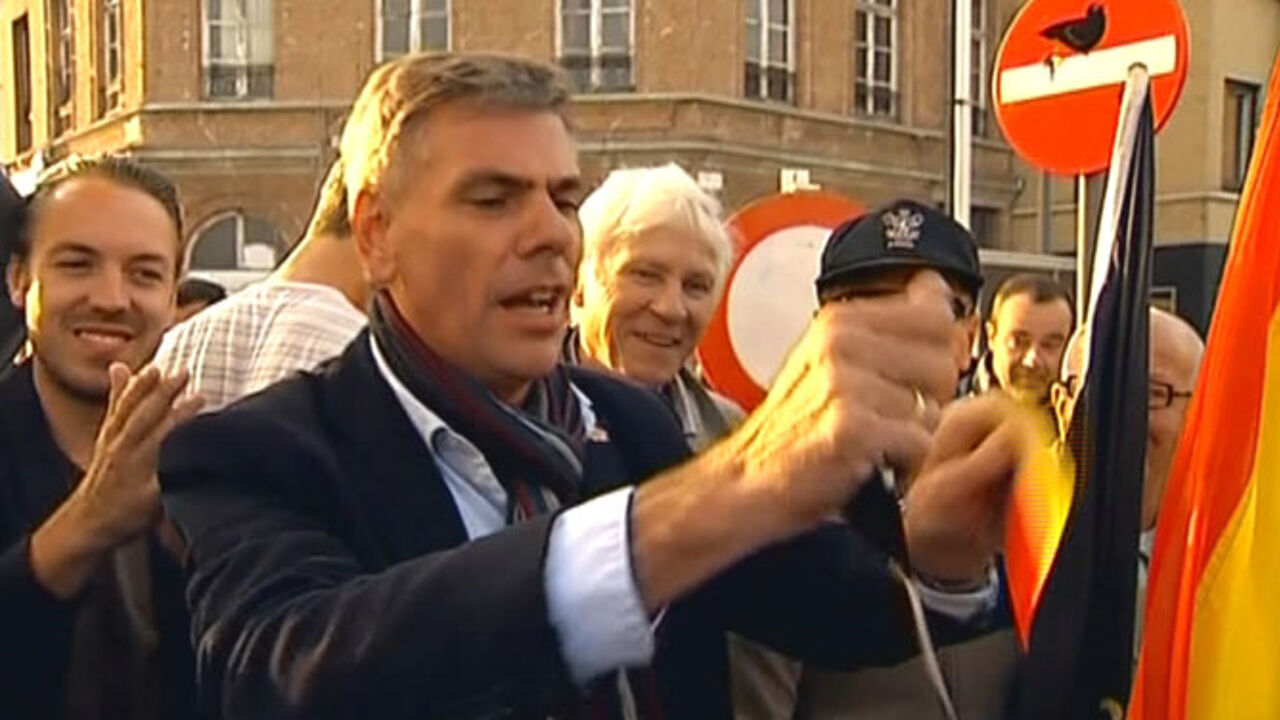 Filip Dewinter says his party fielding candidates in French-speaking Wallonia is purely symbolic. He adds that as Francophone parties field candidates in Flemish Brabant why shouldn't Vlaams Belang field candidates in Wallonia.
The party will have candidates in two of the five Walloon provinces: Hainaut and Walloon Brabant. Hainaut is also the home province of the Federal Prime Minister Elio Di Rupo (Francophone socialist).
"Di Rupo is public enemy number one. We are bringing the battle to his front door. Why shouldn't the Walloons want to listen? We could become allies. Splitting up Belgium could be good for them too", Mr Dewinter told the paper."
The electoral lists will consist of member of Vlaams Belang. "Someone living in Flanders can stand in Hainaut or Walloon Brabant. That's not a problem. I would have liked to have done so myself, but I'm only allowed to stand in one place."
Filip Dewinter's daughter Veroniek has been named as a possible candidate for the one of the Walloon lists. One of Mr Dewinter's other daughters Karolien is likely to be the last candidate on the party's list for the European Parliament.