"Female victims reporting to the police deserve a tactful approach"
For the occasion of the United Nations' "International Day for the Elimination of Violence Against Women", Belgium's Interior Minister Joëlle Milquet is proposing measures to have police officers take on a tactful approach of female victims of violence or sexual crimes.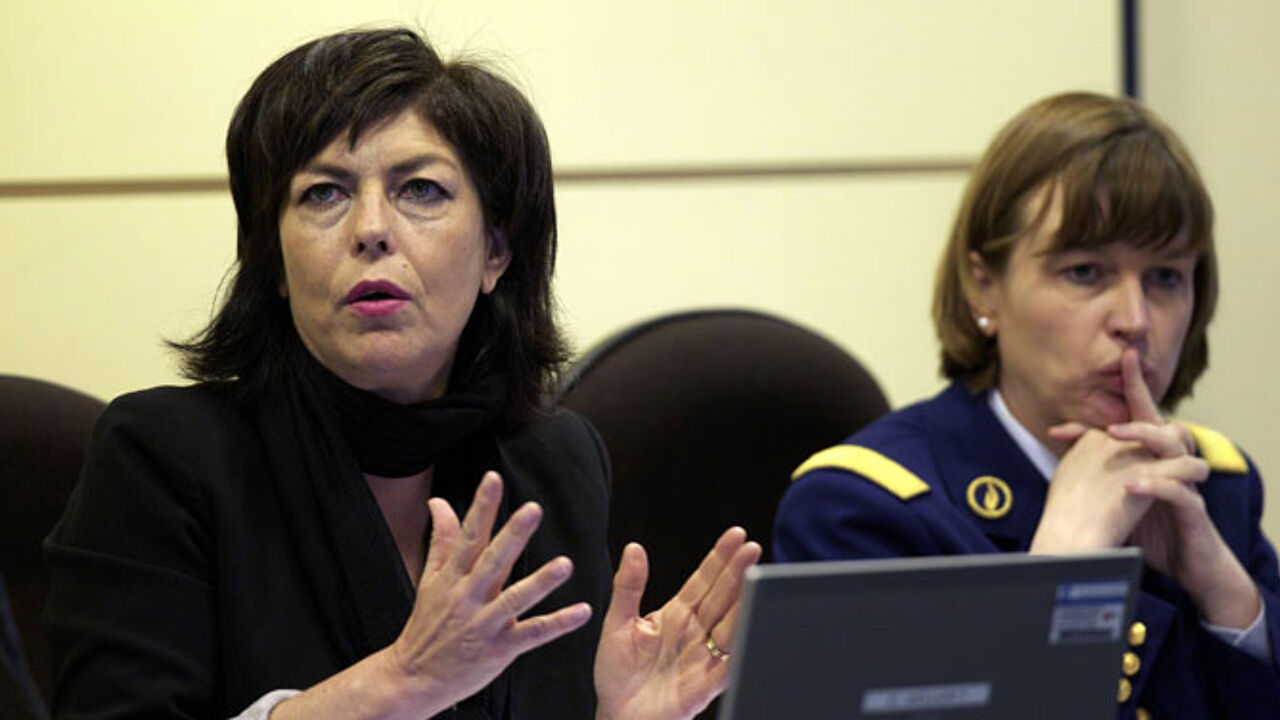 Last year, Belgium had 20,370 cases of partner violence. In 85 percent of these cases, the victims were women. Apart from that, police received 3,421 official complaints about rape, 19,616 related to psychological violence and 3,455 relating to sexual harassment. Figures for this year are expected to be a little bit down.
Almost 10 cases of rape each day, is a lot. However, it's only the tip of the iceberg as experts estimate that the real number of cases is 10 times higher. Ms Milquet (Francophone Christian democrat, photo) is hoping to convince more victims to report to the police by launching a new awareness campaign. In a circular letter, she is urging police officers to treat female victims with a lot of respect, and to give them a warm welcome.
Police officers will also get a better training to achieve this. They will receive a number of tips to give female victims a warm welcome, such as "avoid any physical contact; don't interrupt them as they are telling their story; give them the time they need; make them feel comfortable by offering them a coffee or even a cigarette; and never give them the impression that they are responsible for what happened."