Local police call in the help of "smart cameras"
Some 30 Flemish police zones will start using so-called smart cameras in the near future. Smart cameras can recognise number plates and check motorists' speed. Motorists driving around without car insurance, can be caught on the spot.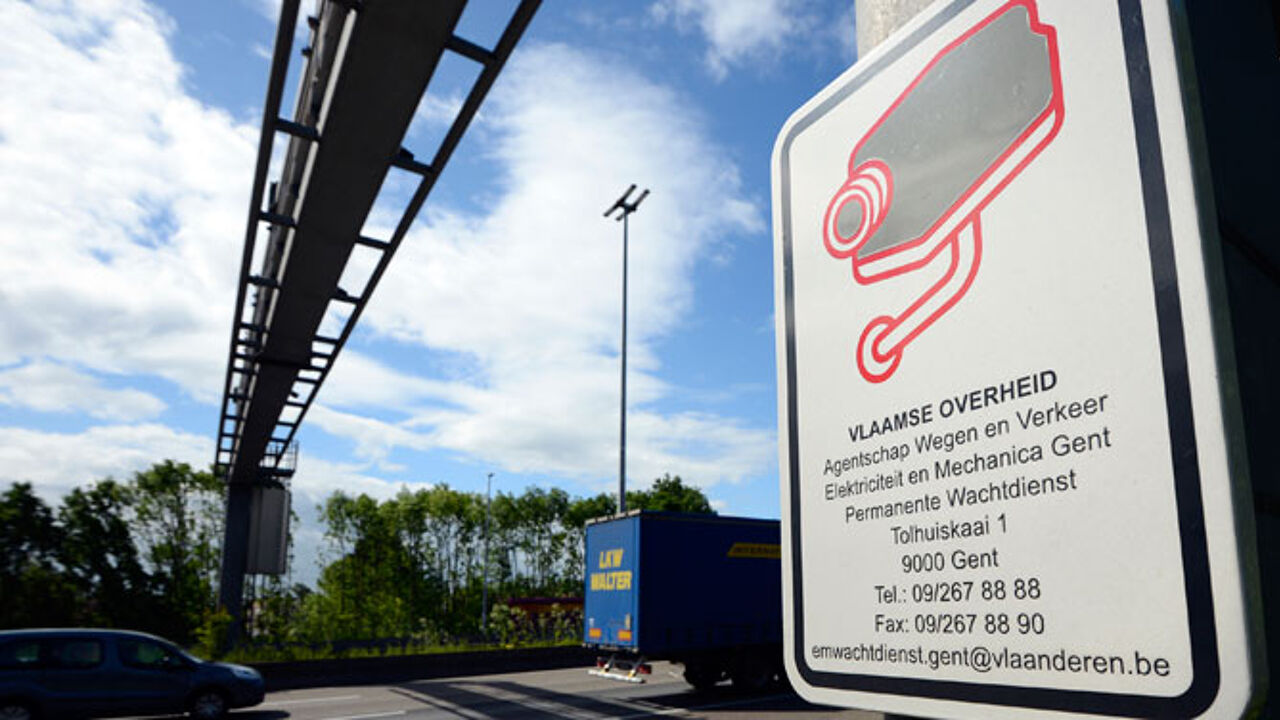 Smart cameras are already being used as SPECS speed cameras (photo) at some places in Flanders, but have many more applications. As the car's license plate can be read, police can immediately check whether the vehicle has been listed on a black list: has it undergone the yearly technical checks (for vehicles over 4 years), was it involved in a hit-and-run, was it used for criminal purposes, was it properly insured etc.
The system is already being used in Mechelen. Now, it has been announced that 7 police zones will sign a contract to have the cameras installed in the short term. 4 other police zones are considering ordering them this year, while 16 others intend to take the step next year. Flanders has 117 different police zones.