Wexford container tragedy people smuggler released as "documents go missing"
A man that had been convicted in a large-scale case of human trafficking, has been freed after his lawyers discovered irregularities in technical proceedings, Het Laatste Nieuws reports. The man had been convicted for the death of 8 refugees, including 3 Turkish children. They died aboard a ship that was going from Zeebrugge to Ireland.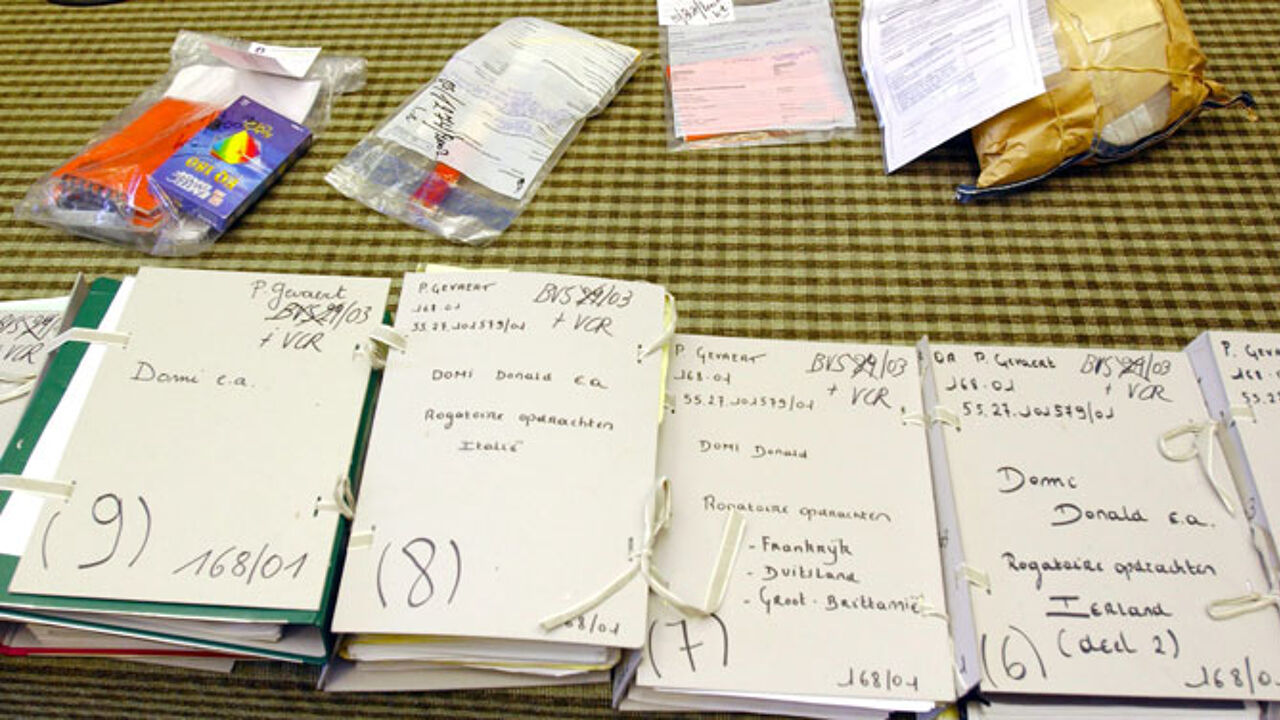 The facts go back to 2001. 8 illegal immigrants choked inside a freight container that was shipped in the port of Zeebrugge. The defendant, a 33-year-old from Serbia, did not turn up for his trial, but was found guilty and sentenced to 10 years in gaol. It was not until 2012 that investigators finally managed to trace the man down, in order to have him apprehended. This was a relief, because the man was one of the most notorious people smugglers.
The Belgian Court of Cassation suspended the earlier verdict because some documents turned out to be missing from his files. Due to technicalities, the convict was released again, explains his lawyer Filip Mertens: "There were a couple of documents that we couldn't find when preparing the case for the court of appeal. Apparently, the Court of Cassation accepted our arguments. There will be a new trial, which will take place before the court of appeal in Antwerp."