"Avoid Brussels if humanly possible"
Taxi drivers affiliated to three Brussels taxi associations are threatening to down tools and blockade the inner Brussels orbital ring road today. The drivers are unhappy because they are being obliged to install a new metre that should make fraud impossible.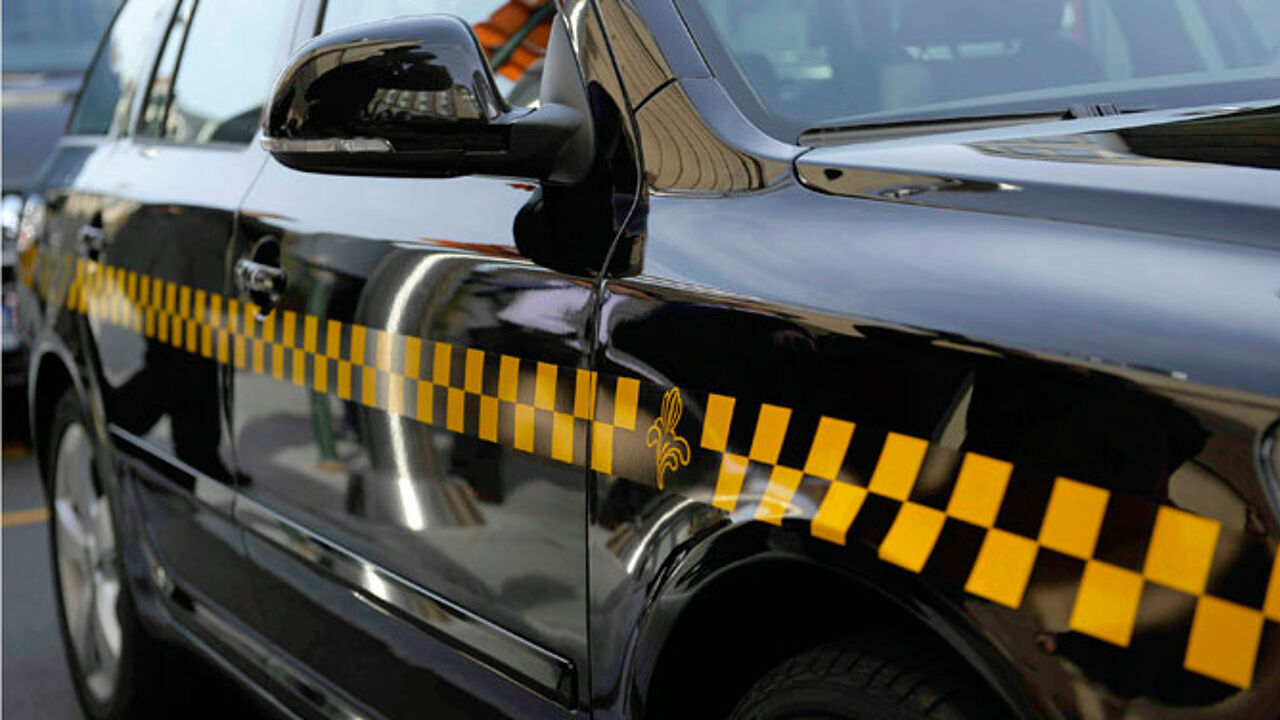 BELGA/WAEM
The new metre becomes compulsory in the course of next year. At the end of the journey the metre will automatically print out the fare making fiddling a thing of the past. The news website brusselnieuws.be reports that the new metre will cost tax drivers 3,000 euros. The Brussels regional authorities will foot a third of the bill. The Brussels Region also has plans to lower tax on taxis by 350 euros a year.
Three taxi associations are planning a protest today. After a blockade of the inner Brussels orbital they all intend to drive to the centre of Brussels. They probably think that this will cause traffic chaos. It is still unclear how many vehicles will join the protest, but one taxi driver who is taking part in the action urged people: "To avoid Brussels if humanly possible."
Unions and employers are in favour of the new taxi metre. They say that its introduction will increase transparency and result in greater compliance with collective labour agreements in the sector. The social partners support the Brussels Government's measures to modernise the taxi sector and are calling on drivers not to join the protest.